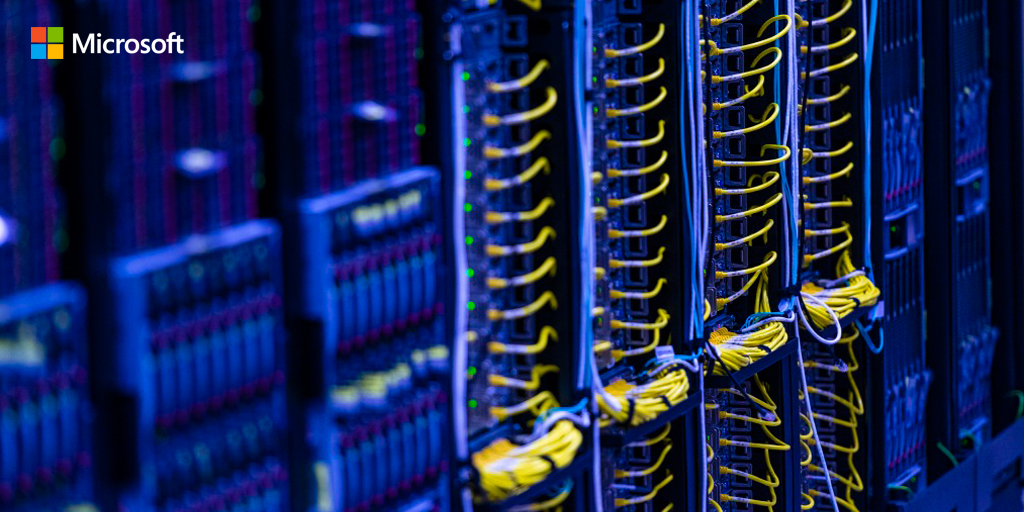 Microsoft today announced the availability of seven new Azure services in the UK. Customers in the UK Azure region can try out these services from today. Read about them below.
Azure Container Service: Azure Container Service allows you to quickly deploy a production ready Kubernetes, DC/OS, or Docker Swarm cluster. Also, the UK region is the first Azure region featuring Docker Swarm mode instead of legacy Swarm. Azure Container Service will allow you to create, configure, and manage a cluster of virtual machines that are preconfigured to run containerized applications with simple steps. It uses an optimized configuration of popular open-source scheduling and orchestration tools.
Log Analytics: Log Analytics is part of Operations Management Suite (OMS) and it monitors your cloud and on-premises environments to maintain their availability and performance. It collects data generated by resources, both in your cloud and on-premises environments and from other monitoring tools to provide analysis across multiple sources. UK customers can now access a full set of operations management and security services (Log Analytics, Automation, Security Center, Backup and Site Recovery) in the UK.
Logic Apps: Logic Apps allows you to implement scalable integrations and workflows in the cloud. It offers a visual designer to model and automate your process as a series of steps known as a workflow. Several connectors are available to quickly integrate across services and protocols.
Azure Stream Analytics: Azure Stream Analytics is a fully managed, real-time event processing engine that helps you observe deep insights from data. Stream Analytics makes it easy to set up real-time analytic computations on data streaming from devices, sensors, web sites, social media, applications, infrastructure systems, and more.
Apart from the above four services, Microsoft announced the availability of SQL Threat Detection, SQL Data Sync Public Preview and Managed Disks SSE (Storage Service Encryption).