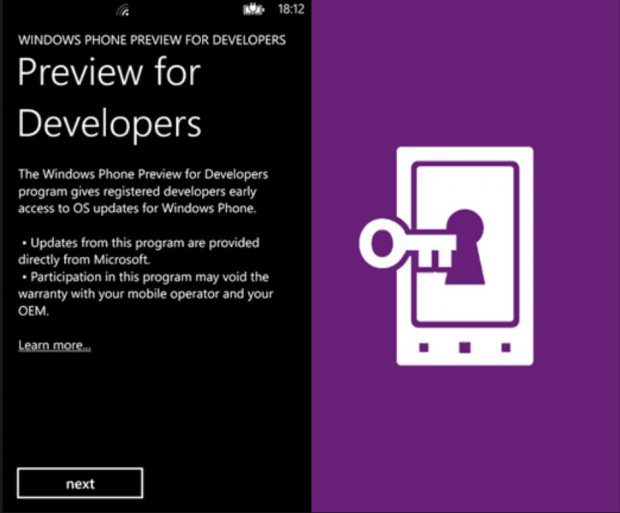 In a blog post Microsoft announced a 3rd update to the Windows Phone 8.1 developer preview.
The first and second update improved battery life, amongst other things, and the 3rd enables some newly commercialized devices and allows some small changes to new APIs, so do not feature any consumer-facing changes.
Microsoft however still suggests Windows Phone 8.1 users update to the latest version, which can be achieved by checking for updates in Settings.