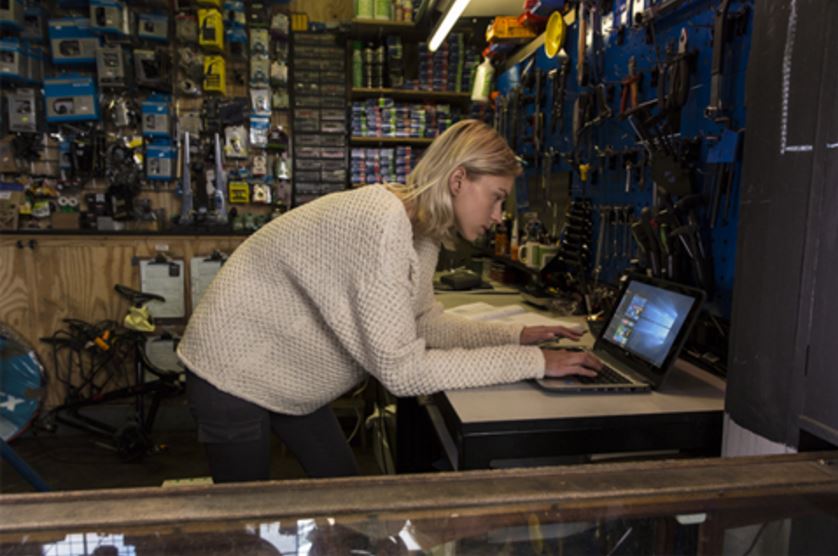 The core Payment Card Industry (PCI) Attestation of Compliance (AoC) was released in March and covers the Azure platform, along with a number of Azure Services. The Azure PCI DSS AoC Package contains both the Core and Add-on AoC. Last week, Microsoft announced their second  for this year on the Microsoft Trust Center.
Azure has the biggest PCI coverage in the industry and we are rapidly creating new services and features that our PCI customers want to leverage in their compliant solutions. To keep up with the pace of Azure's growth, we are now undergoing two PCI assessments each year.
This second AoC, the Add-on, covers the following additional Azure services:
PCI Data Security Standards (DSS) is a global information security standard designed to prevent fraud through increased control of credit card data.