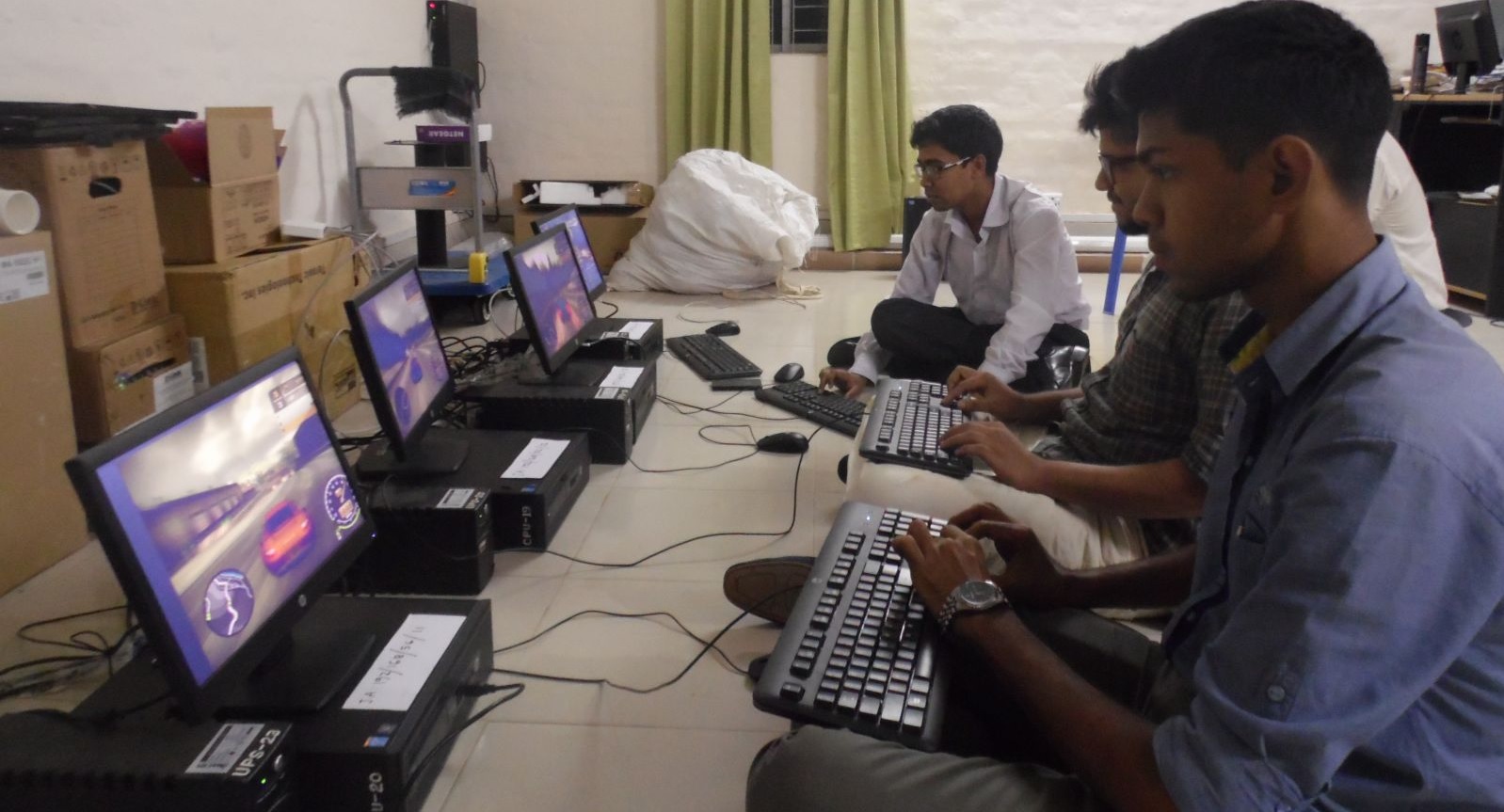 The Bangladeshi government announced that both Facebook and Microsoft has agreed to respond to government requests regarding inappropriate contents on their networks within 48 hours.
Google has also agreed to remove videos from its YouTube arm following requests from the government.
"After intense discussion with Facebook, Google and Microsoft, it has been agreed that they will respond to requests with 48 hours," State Minister for Telecoms Tarana Halim said replying a query by independent MP Rustam Ali Farazi.
The Bangladesh government has previously blocked WhatsApp, Facebook Messenger and even Facebook in the past for up to 22 days, saying  saboteurs were using these apps to communicate and help them evade the government.
Previously Facebook has refused to respond to requests for information on 37 users over a two year period, but in recent months the company has been more forthcoming.
Concerns of course remain that the government would use this new power to suppress conversation and political dissent.
The government said that a team Bangladesh computer Security Incident Response Team (BDCSIRT) has been formed to help reduce the use of abusive language over the internet.
Earlier this year Bangladesh's Rapid Action Battalion (RAB) detained 14 people including 12 foreign nationals for committing crimes using different social media platforms in the country.
Microsoft, Facebook and other US tech giants have recently signed an agreement with the European Commission to tackle the spread of illegal hate speech online that also requires them to address complaints within 24 hours.