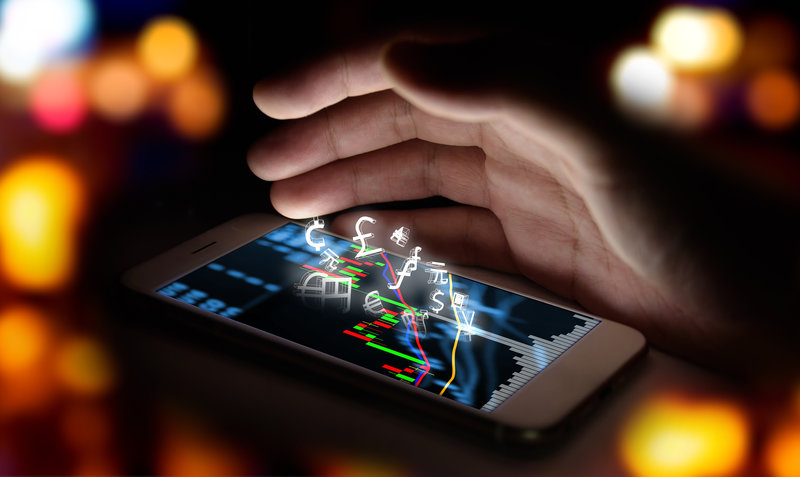 Microsoft and EY yesterday announced their new blockchain-based solution for content rights and royalties management for media and entertainment industry. Various intellectual property around the world generates millions of transactions aggregating to billions of dollars per month in royalties to be paid. Most of the royalty calculations along the value chain are currently done manually and managed via offline data sources.
Microsoft and EY claim that their new solution will increase trust and transparency between industry players, significantly reduce operational inefficiencies in the rights and royalties management process, and eliminate the need for manual efforts and reviews. Also, instead of waiting weeks to know the actual number, this new solution will allow anyone in the blockchain network to check near real-time visibility of sales transactions.
Microsoft is deploying this solution within its gaming division and its game publisher partners.
Microsoft's gaming partners participating on the network will get improved visibility to the transactions versus the legacy process, which could take up to 45 days or more. The participating partners will be able to generate accounting accruals on a daily basis and use the timely data to improve their forecasting.
"We are always looking at how to leverage emerging technologies in all facets of our business. The opportunity to collaborate with EY and Microsoft on blockchain use cases in the domain of digital contracts and royalties is truly exciting," said Loic Amans, Senior Vice President, Finance & Strategic Planning at Ubisoft.
Learn more about this new solution here.