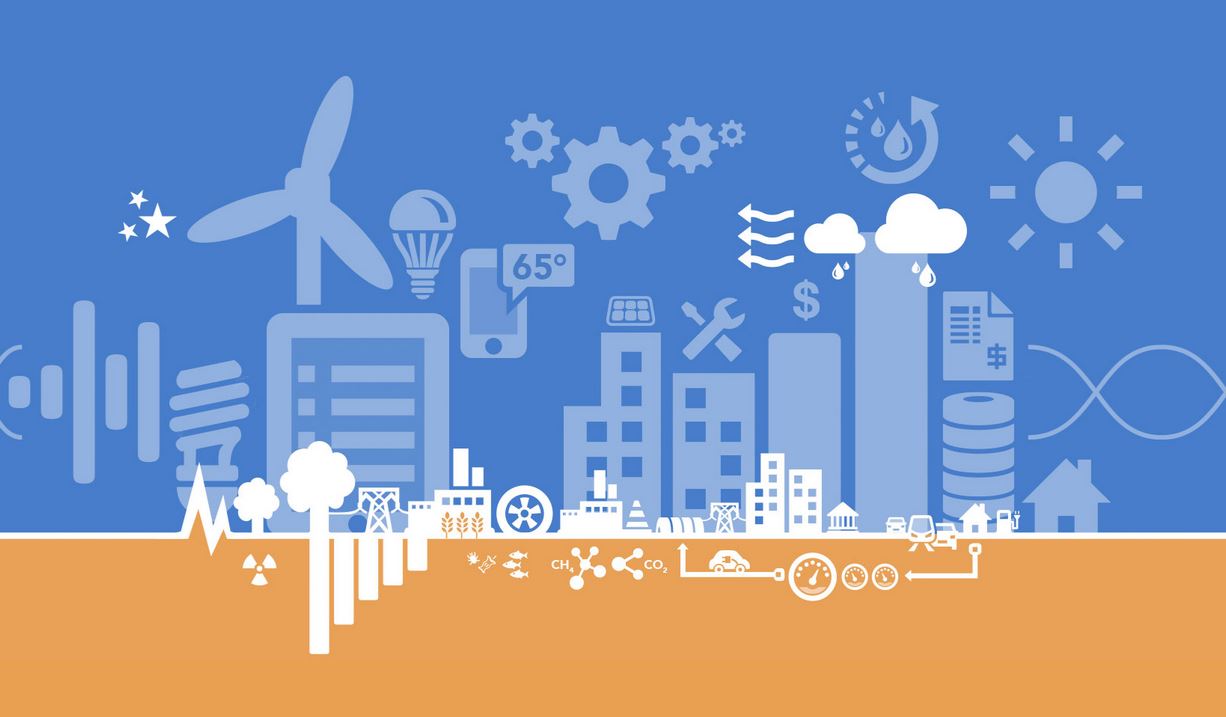 Advanced Energy Economy is a national association of businesses that are making the energy in the US. It encompasses a broad range of products and services that constitute the best available technologies for meeting energy needs today and tomorrow. Today, Microsoft and the business group Advanced Energy Economy (AEE) announced a new predictive policy tool to support legislative advocacy in energy. This tool is powered by Azure cloud-computing services and machine learning, AEE's PowerSuite online bill-tracking platform will now enable AEE member companies and state partner organizations to leverage data and analytics in new ways.
"This is breakthrough technology for legislative advocacy that moves us to a future of secure, clean, affordable energy," said Graham Richard, CEO at Advanced Energy Economy. "By combining Microsoft's cutting-edge Azure machine learning with AEE's PowerSuite tool and top-notch state legislative staff and partners, we are now more empowered to monitor and engage on advanced energy issues and policy. This strengthens our ability to impact policy."

"We believe technology can play an important role in accelerating access to renewable energy," said Rob Bernard, chief environmental strategist at Microsoft. "Tools like PowerSuite provide valuable information and insights that are necessary to advance public policy that expands access to, and the affordability of, advanced energy."
AEE is making the new PowerSuite forecasting tool available to member companies and state partners starting today. It will be offered to non-AEE member PowerSuite paid subscribers at a later date.
Read more about it here.