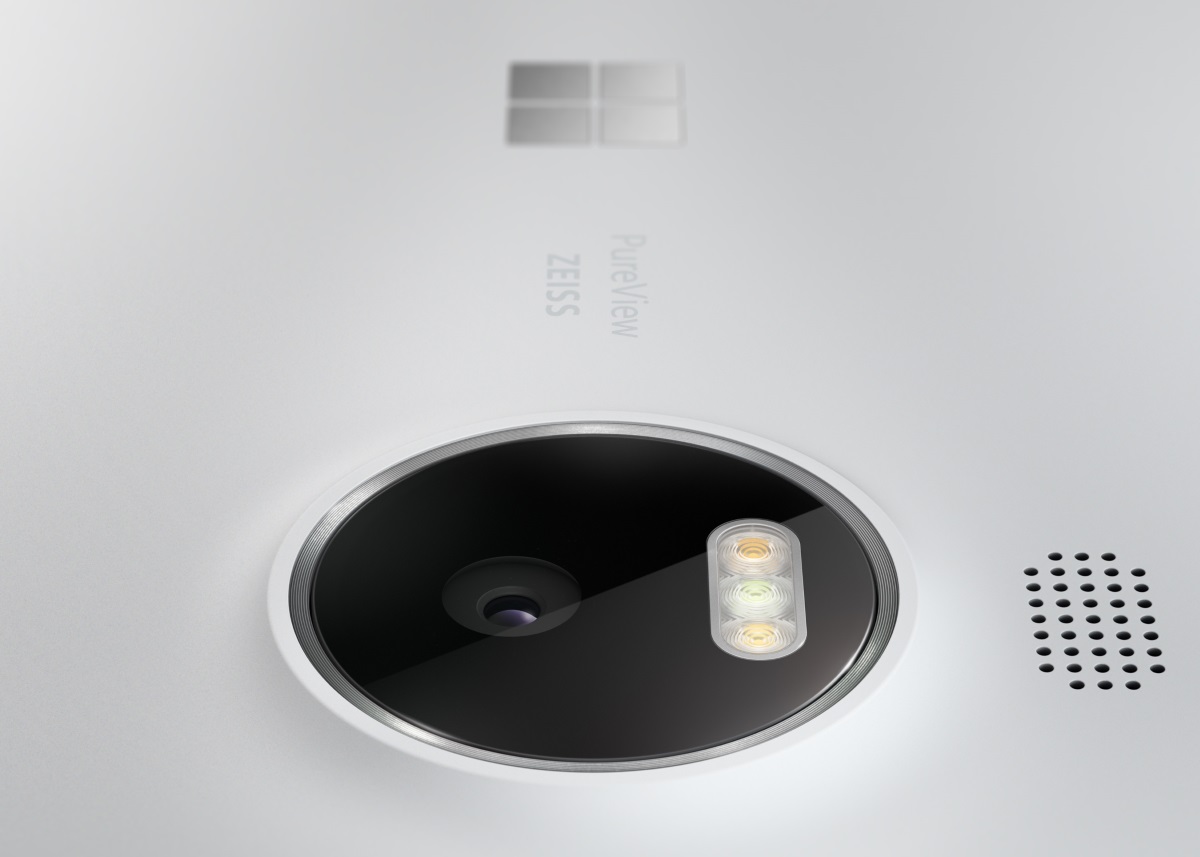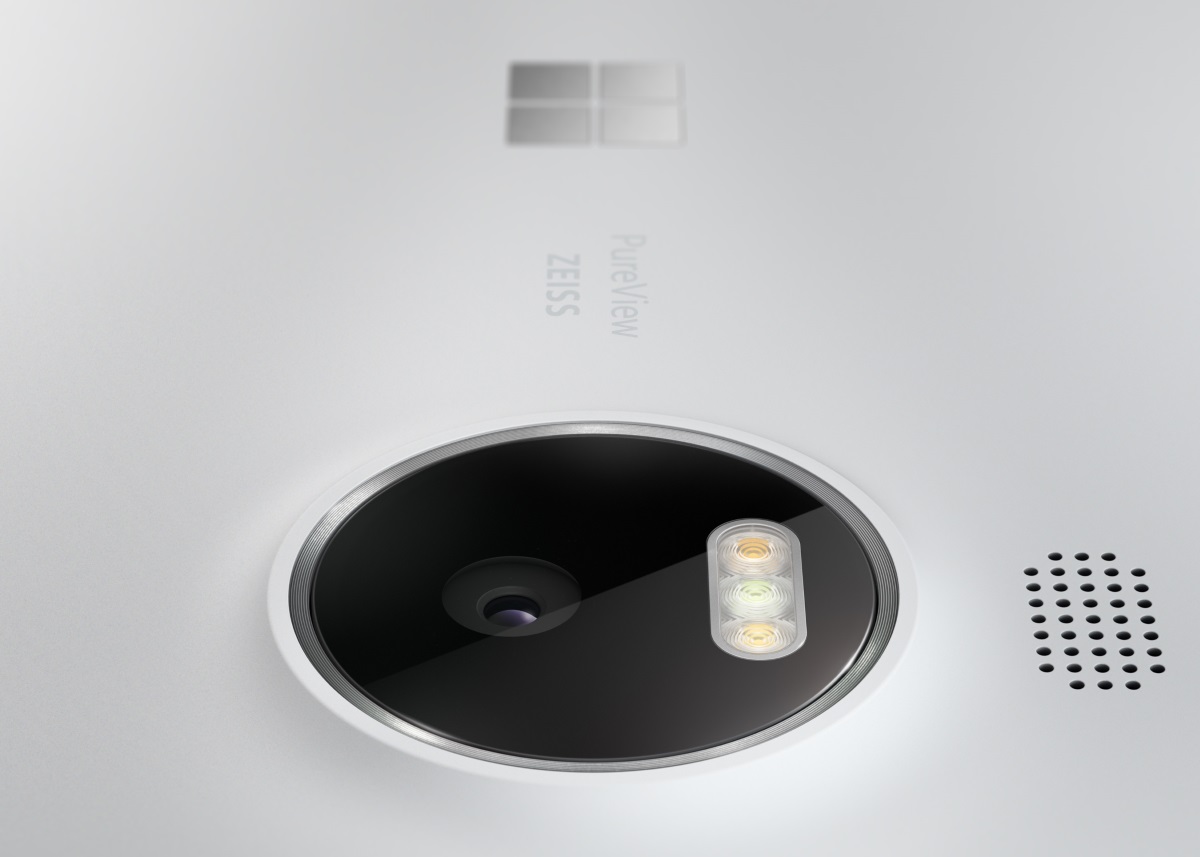 Some people have barely even had the chance to unwrap Microsoft's flagships "for the fans" and already the rumour mill is rushing towards the next high end and powerful Windows Phone device to come from Microsoft.
NokiaPowerUser has found evidence of a Snapdragon 820 powered Windows Phone being tested by Microsoft on GFXBench, and it features what appears to be class-leading specs. Aside from a Snapdragon 820, a 6 inch QHD screen is also present, with 3-4 GB of RAM and a 22 MP camera paired with a 12 MP FFC.  Tbis is the second rumoured snapdragon 820 device for Windows 10 Mobile with the other being the so-called HP Falcon.
The downside is that this device appeared only on GFX and could be a prank, a prototype that would never see the light, you get the picture. While this could potentially be an amazing device if real, a pinch of salt is required.
Nevertheless, if Microsoft was to announce such a device with a polished version of Windows 10 Mobile, would you be picking it up over iOS and Android equivalents?
Let us know in the comments below.