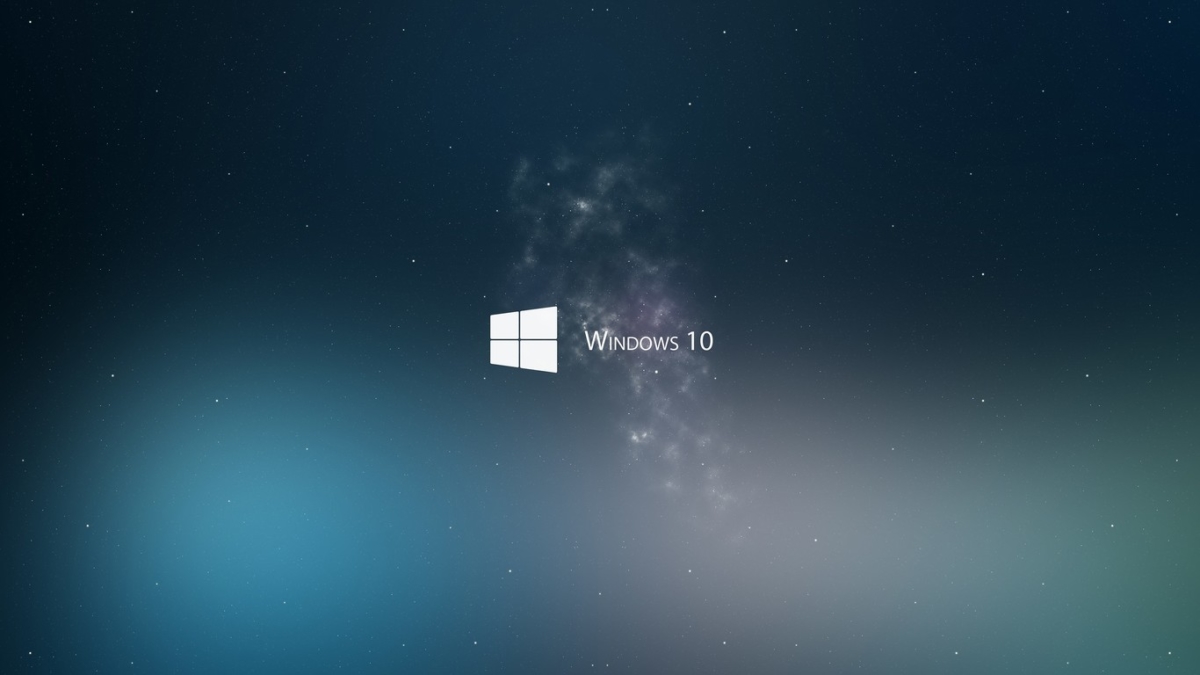 Microsoft is working on an experimental feature that will allow the company to change the way feedback in handled. Codenamed as "Cohorts", it will allow Microsoft to create a group of passionate people with a common area of expertise. This way the company can easily sort the feedback accordingly.
The whole working of Feedback Hub was explained by Windows Insider Chief Dona Sarkar who said "Feedback generally comes in two forms," she said. "There's 'this is broken, fix it'; and 'we don't have this, build it." She also explained it with the example of Windows Ink and said "People who make massive use of pen and ink on Windows 10, they're the people we need feedback from in that scenario. So instead of just general feedback, what if we focused on getting feedback from creatives that really push the envelope with pen and ink? They're the ones who are going to be using it every day, right?"
To fix the issue, Microsoft is developing different groups where the people who use or have expertise on a specific feature can come together to discuss and give detailed relevant feedback to the engineering team.
Each Cohort is made up of three parts:

Someone at Microsoft who "controls code" (i.e. who decides what gets fixed and added to a product or service).
A person in the Insider Community who "influences" or "champions" a certain feature (e.g. pen support) or set of features (e.g. accessibility tools).
All the people from whom the feedback is gathered.

Windows Central
As of now, there are two Cohorts are up and running. One is for Fluent Design, and another is for Insider MVPs, along with a Creators Cohort, which includes designers. These groups are currently invite-only so unless you have an invite, you can't join. However, the company does have a Cohort for Windows Insider for Business which is open for all. Right now the Cohorts are exclusive for users but Microsoft does plan to open it for more people so they can connect and discuss.
Via: Windows Central