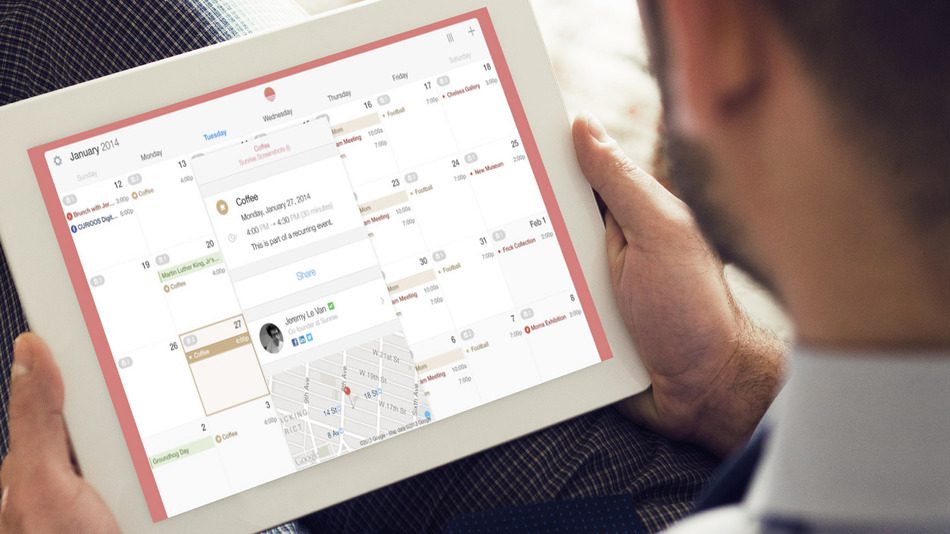 According to TechCrunch, Microsoft has acquired yet another company for a hefty $100 million. The company's latest acquisition is a calendar app which is available for iOS, Android and Mac. Microsoft has purchased the company to bring Sunrise's technology to its Windows platform – especially Windows Phone.
Microsoft recently acquired mail app Acompli – which technology has been included with the latest Outlook app for Android and iOS. It's worth mentioning that Microsoft's latest acquisition is yet another example of the company's strategy to bring popular apps to its own platform.
According to the TC report, Microsoft is planning to keep Sunrise alive – however, we may see the technology used on the company's own Calendar apps sometime soon.
What do you think of Microsoft's acquisition of Sunrise? Discuss in the comment section below.