TechCrunch reports that Microsoft has acquired the IP of military Heads-up display company Osterhout Design Group for $150 million.
The company specializes in wearable computing devices and other gadgets, primarily for the military and other government organizations.
The deal closed in November 2013, with the patents transferring in January 2014 and includes 81 patents, with six issued patents and "at least" 75 patents in progress both in the U.S. and internationally, such as "See-through near-eye display glasses including a partially reflective, partially transmitting optical element" and "Video display modification based on sensor input for a see-through near-to-eye display."
Microsoft may be planning to use the patents for their own augmented reality glasses, with Project Fortaleza for the Xbox One being rumoured for some time.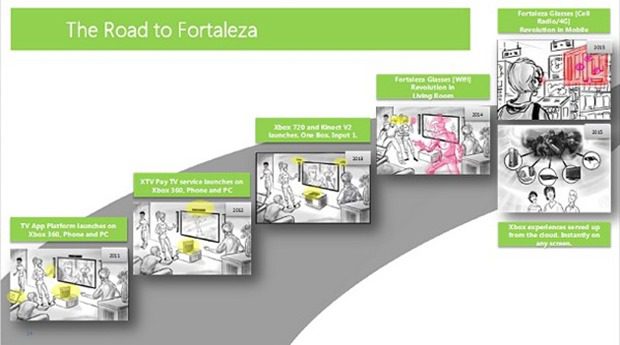 TechCruch notes that Microsoft may however simply use the patents to milk license fees from other companies in the arena, with the $2 billion Oculus Rift only owning 1 patent itself.
So our readers think we will soon see a Microsoft-produced smart glass product? Let us know below.