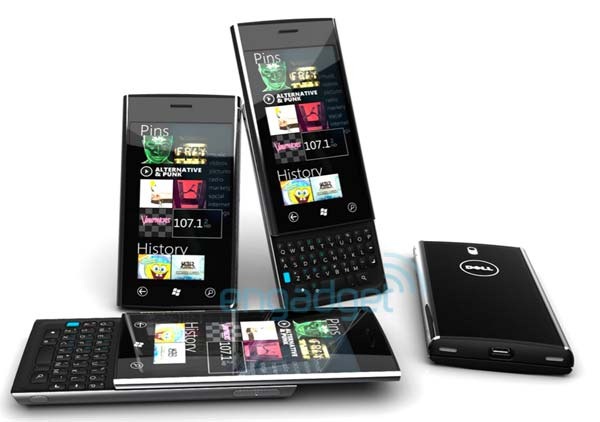 We all know Microsoft has been working very hard at making it very easy for developers to code for Windows phone 7.
That work seems to be paying off, with Michael Dell, of Dell Computers fame, saying he had received feedback from developers that it was easier to develop smartphone software using Microsoft's mobile operating system than Google's Android.
Windows Phone 7 "has done an even better job than the Android at making it easy to develop the apps," Michael Dell said, according to Bloomberg..
He also commented on the volatility of the smartphone market, saying:
"What's interesting about the smartphone space is how it's changing into a more open-modular system," Dell said. "It's staggering that Android has now surpassed Apple in terms of originations and this is happening at a much, much faster rate than what folks had envisioned."
Hopefully both these factors will work in the favour of Windows phone 7 carving out a decent market share over the next few quarters.