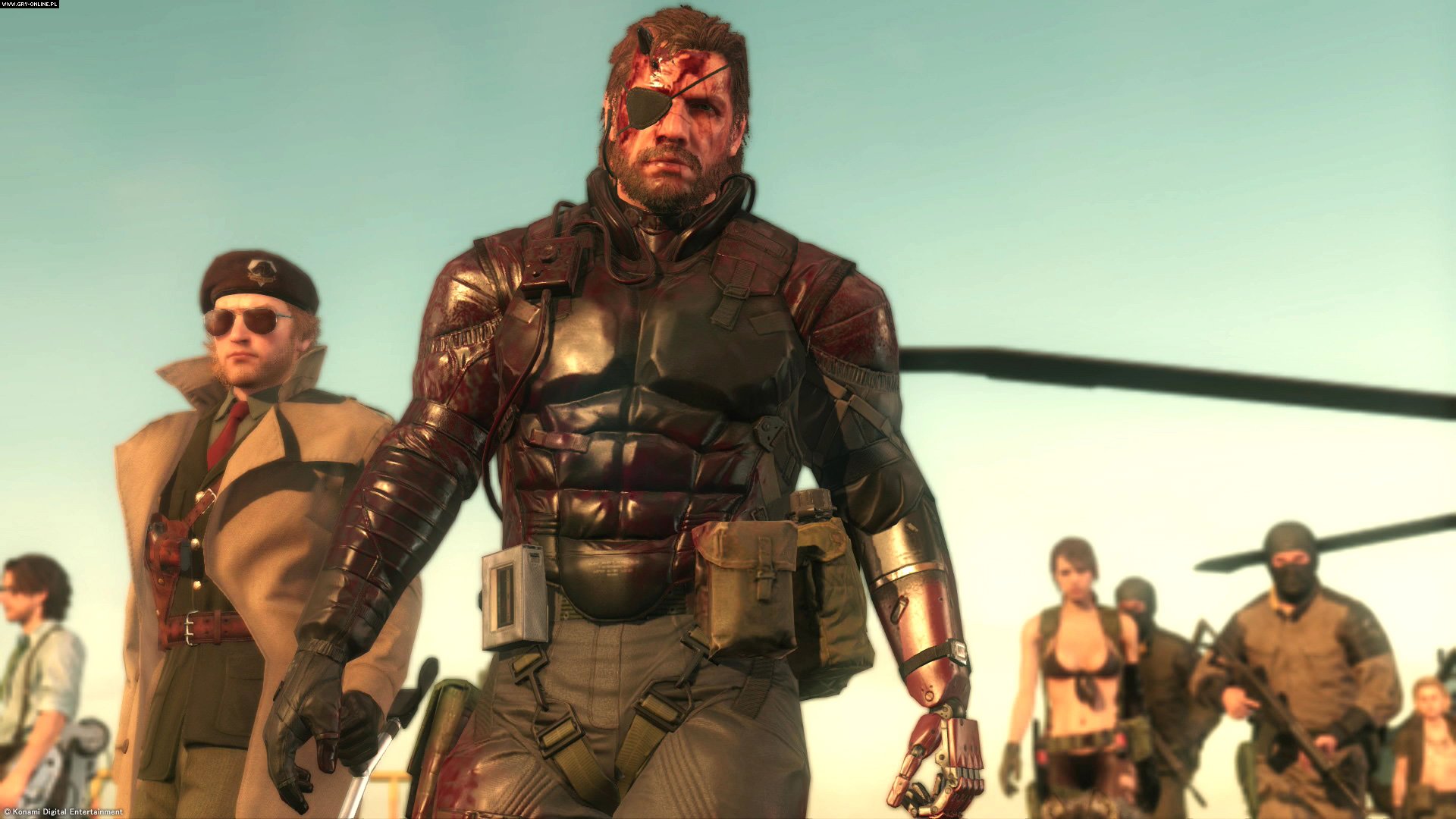 Microsoft has announced seven titles coming to Xbox Game Pass next month starting on November 1. Some of the notable additions include Metal Gear Solid V: The Phantom Pain and Halo Wars Definitive Edition. The full list can be read below:
Metal Gear Solid: The Phantom Pain
Halo Wars Definitive Edition
Resident Evil HD
Oddworld: New 'n' Tasty
The World of Van Helsing: Deathtrap
Mega Man 9
Sky Force Anniversary
Because games swap in and out every few months, some of these games are only available for a limited time. Specifically, Metal Gear Solid V is joining Xbox Game Pass for the next three months. Details as to when the other games on this list will leave the program were not provided.
Xbox Game Pass is a monthly subscription service that gives players access to a rotating catalogue of over 100 digital games, including titles on Xbox One and Xbox 360. In addition to downloading the games directly to your console for the best experience, you will also receive discounts on certain games and related add-ons. Xbox Game Pass costs $9.99 a month, but you can start a 14-day free trial today.