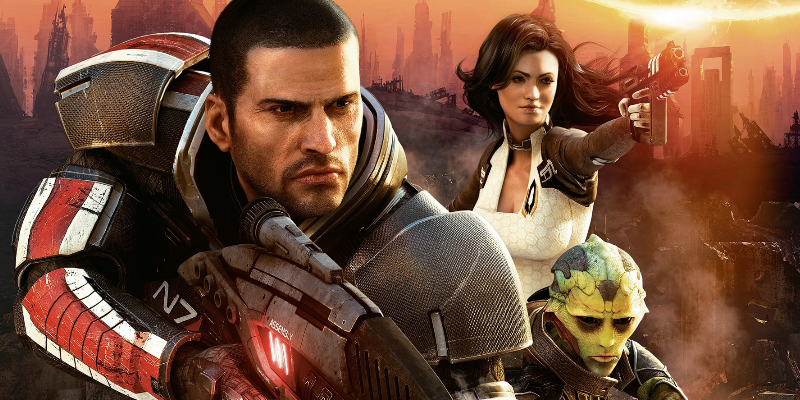 It's November 7th, which means that it's time for Bioware's yearly Mass Effect news release. This year's news includes something that's been requested for a while: the entire Mass Effect trilogy being available on the Xbox One. The original Mass Effect has been on the system via Backward Compatibility for a while now, but its sequels have been mysteriously absent until today.
Mass Effect 2 picks up a few weeks after the end of the first game, with the crew of the Normandy (including Commander Shepard) being attacked by a new – and deadlier – threat. Its successor then brings an end to the story, and remains a fun game despite the controversy surrounding its finale. They're great games that are both worth checking out.
Sadly, however, neither of the two games is currently available for the Xbox digitally. There's no digital release available for the Xbox version of either one, and it's unknown if this will ever change. While the original Mass Effect is available via Games on Demand, it was added all the way back in 2009. You can still pick up a new copy of each game on Amazon for a decent price, however, so not all is lost.
You can find Mass Effect 2 on Amazon here, and 3 here.
Are you going to play through the entire Mass Effect trilogy on your Xbox One? Let us know in the comments below!