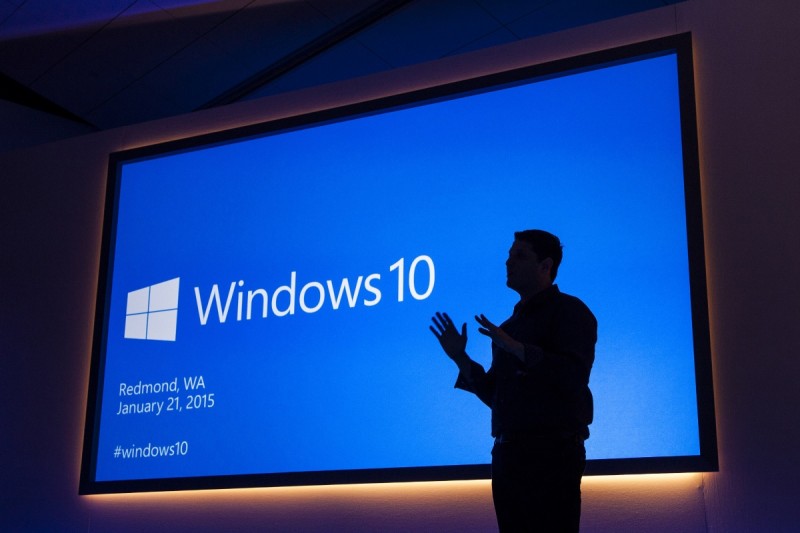 Alongside its Security Patch Tuesday updates, Microsoft this week released a security patch aimed at a wireless mouse exploit that was discovered earlier this year. Dubbed MouseJack, the exploit would allow attackers to spoof a wireless mouse from up to 100 meters away and send rogue keystrokes instead of clicks to a PC, allowing the attack to send malicious commands. It works by exploiting several vulnerabilities in the communications protocols between the USB dongles plugged into your computer and the wireless mice and keyboards that are paired with those dongles.
This new driver security update, available for Windows 7, 8.1, 10, works by "filtering input from affected Microsoft wireless mice to make sure that there are no QWERTY key frames that normally indicate keyboard traffic".
If automatic updates are enabled, then there should be no worries as this update would've come bundled with Tuesday's security patch. Otherwise, those with manual updates can find instructions on installing the security patch here.