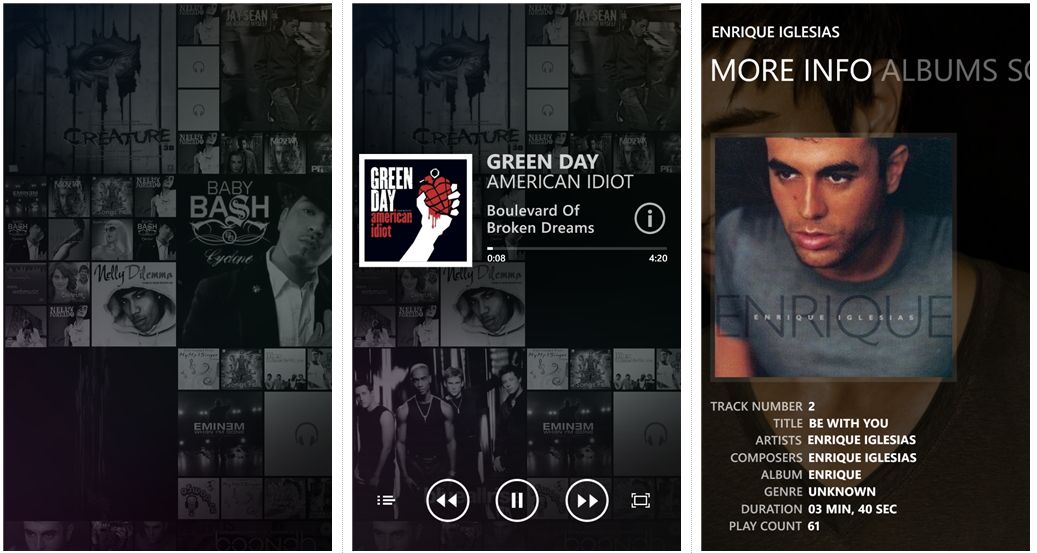 Lure BETA
FREE
ABOUT
Lure is a beautifully designed app for people who like a truly
immersive experience while listening to their music.
Although, it's not a full-fledged music app on its own (the developer might look into making it a player too), it offers a beautiful Now Playing Visualization for your music.
It sports a beautiful zune-style background art while your music is playing with different animated gradients and the reminiscent Album Art flipping animation.
Let it lure you to visualize your music. 
FEATURES

* Zune Inspired Visualization
* Beautiful Ambience
* Display Now Playing with Play / Pause, Next / Previous Controls
* Media Meta Data in Information Page
* Artist Background in Artist Information Page
NOTES

This is a free BETA version which will be released in two days and the BETA will automatically generate a link in the app itself which will redirect users to the final app – which will
again be FREE.
You can hit the store here.