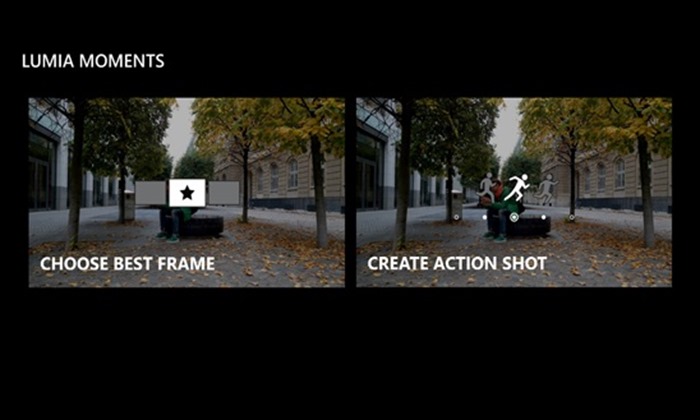 Microsoft Mobile's new Lumia Moments app, which lets you extract pictures from video, is now available to download from the Windows Phone Store.
The app is intended to extract pictures from 4K video,but seems to work just as well with video from lower resolution, and the results are still quite passable.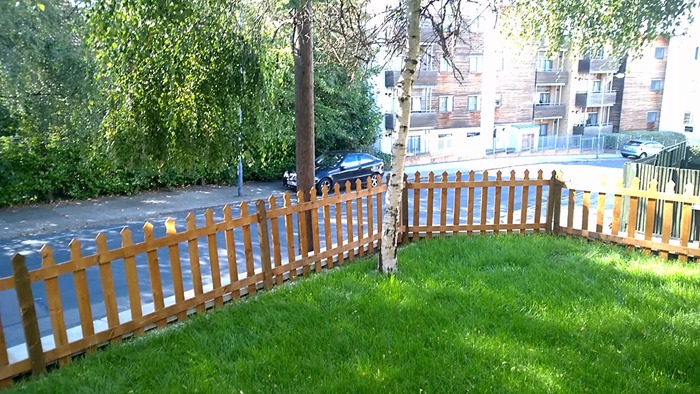 See an example extracted from 1080P video above.
The app can also be used to create action shots, but I suspect that feature is of much less interest.
The app installed without issue on my Lumia Cyan Nokia Lumia 930 with the Developer Preview, and may only work on the Lumia 830, Lumia 930, Lumia Icon and Lumia 1520 .
The app can be found in the Windows Phone Store here.