Microsoft today updated their Lumia Cinemagraph app to v4.6.1.27. The update comes without a changelog, but I think  the recent support of animated gifs by Facebook makes this an app we should really be paying more attention to, particularly given that Microsoft has already added support for Windows 10 Mobile, and with the latest update appears to intend to support it going forward.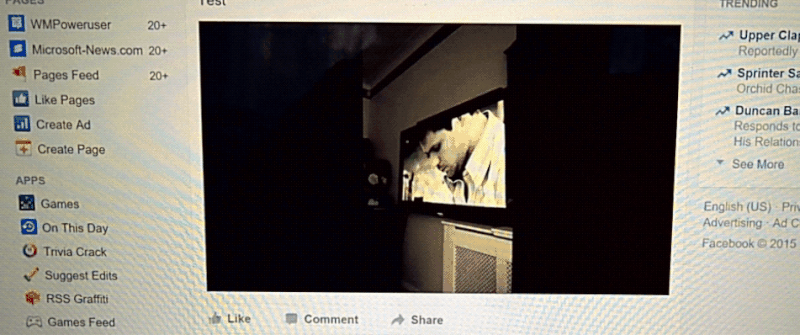 The app lets you take a photo and then simply select the animated area of your picture. When you're done you can export your cinemagraph as a GIF file or share it via social media, email and messaging.
You can find the updated app in the store here.