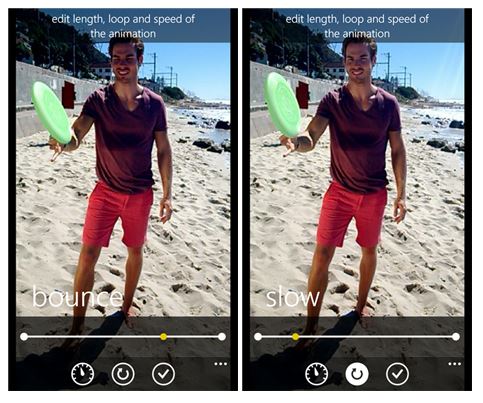 Microsoft today revealed that the Lumia Cinemagraph Beta trial has now come to a close and all the new features they were testing is now part of the main app which is available in Store. A day before, we reported that Microsoft has updated their Lumia Cinemagraph app to v4.6.0.12. This update includes the ability to share Cinemagraphs directs as repeating video clips and more. Find the full list below.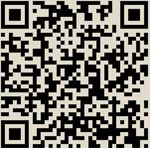 What's New:
– cinemagraphs shared directly as repeating video clips
– no separate server upload or need for Nokia Account
– no Shared view (no access to previously shared cinemagraphs; please use the Lumia Cinemagraph application for that)
– shared cinemagraphs are stored in the Shared Cinemagraphs folder on the device
Cinemagraph team is aware of the fact that many of us wish that the app's features should be integrated into the main phone camera application and they will consider this feature for the future. Also, the beta app won't receive further updates and it will be unpublished from the Store.
Download it here from Windows Phone Store.