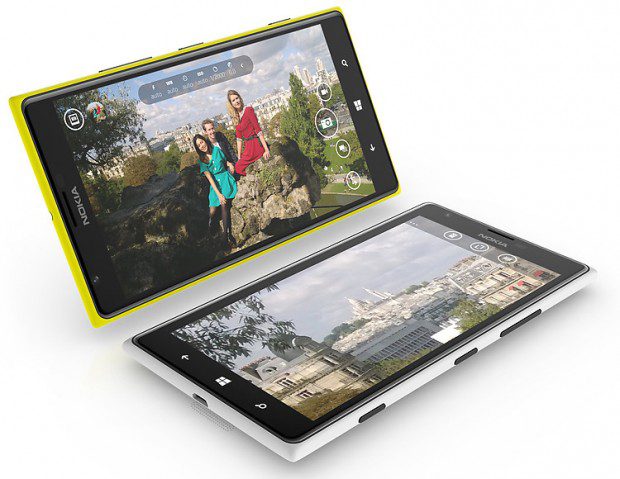 Lumia Camera app for non-denim devices got updated to v4.10.0.4 in Windows Phone Store. This is a minor update with support for transparent live tile and bug fixes.
Lumia Camera Features:
Lumia Camera is the optimal camera app for your Lumia device.
Living Images add motion to bring your photos to life in your camera roll and Lumia Storyteller. Any photos and videos you shoot in Lumia Cinemagraph and Lumia Refocus also appear as Living Images, playing as you browse through them in the camera roll.
Use auto mode when you want to simply point and shoot, or switch to full manual control to create the perfect composition. For action photography, smart sequence is a great way to quickly shoot and combine a series of photos.
Download it here from Windows Phone Store.