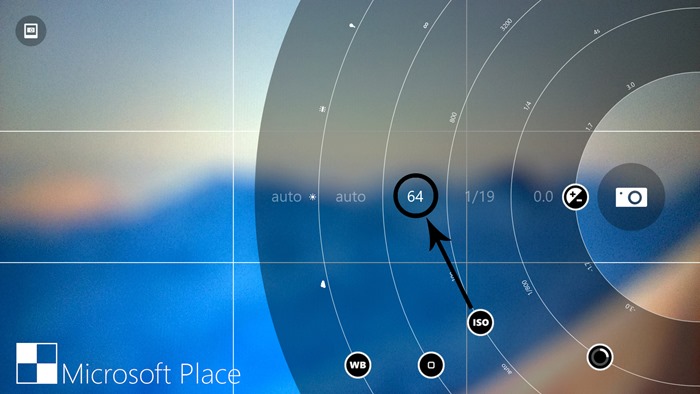 Spanish site Microsoft Place has noticed another new feature delivered by the new Lumia Camera 5 app which has so far been overlooked by most.
On the Nokia Lumia 1520 it allows an ISO of 64, much lower than the previous limit of 100.
The ISO of the camera refers to its sensitivity, and reducing it means less noise in long expose images.
Microsoft Place managed to demonstrate this in the set of photos below.
The images were taken in a darkened room with some light from an open door.
The top image shows what it would look like to the naked eye, the next on automatic mode, and the last a 4 second expose with an ISO of 64, which has remarkably little noise compared to the image above.
Lumia Camera 5 is only available for Denim handsets, and that OS update is slowly rolling out around the world at present.