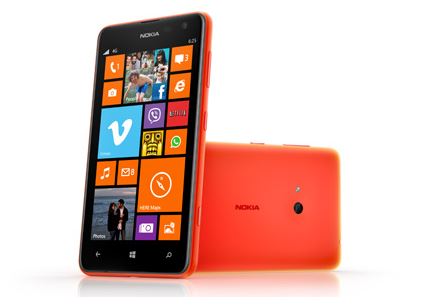 We reported yesterday that the Nokia Lumia 625 is now receiving the latest Nokia and Windows Phone update. At the time we did not expect any surprises, but it seems Nokia did have a nice one in store, as readers are reporting the update is bringing along a nice new feature: Double Tap to wake.
The report we have is from Germany. Have our readers found the feature in handsets in other locations? Let us know below.
Thanks Maurice for the tip.