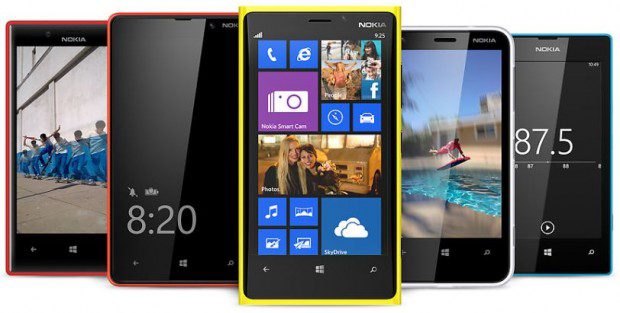 Nokia started rolling out Lumia Amber update few hours back and I'm already enjoying all the new features and improvements on my Lumia 920 device. The update is coming to Nokia Lumia 520, 620, 720, 810, 820, 822, 920, 925, 928 and 1020 devices. Nokia has also launched a new webpage which has all the details about the update. Your phone will notify you once an update is available. You can check manually too, the updates for Nokia Lumia range are always released gradually, so give it some time.
Not all devices are getting update today. Updates for some carrier specific devices are still in approval. You can find the full availability table list here. You will know whether the update is available now for your device or not.
Check out Nokia Amber update page here.