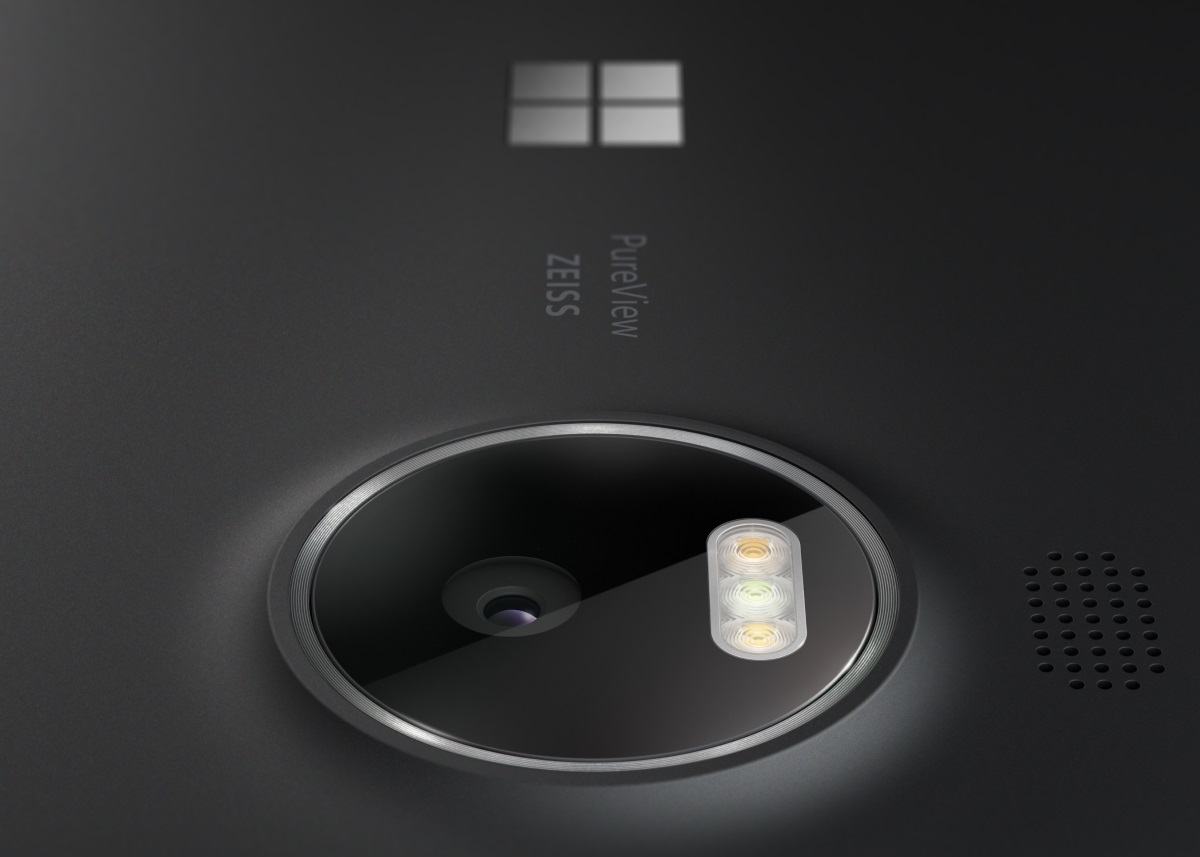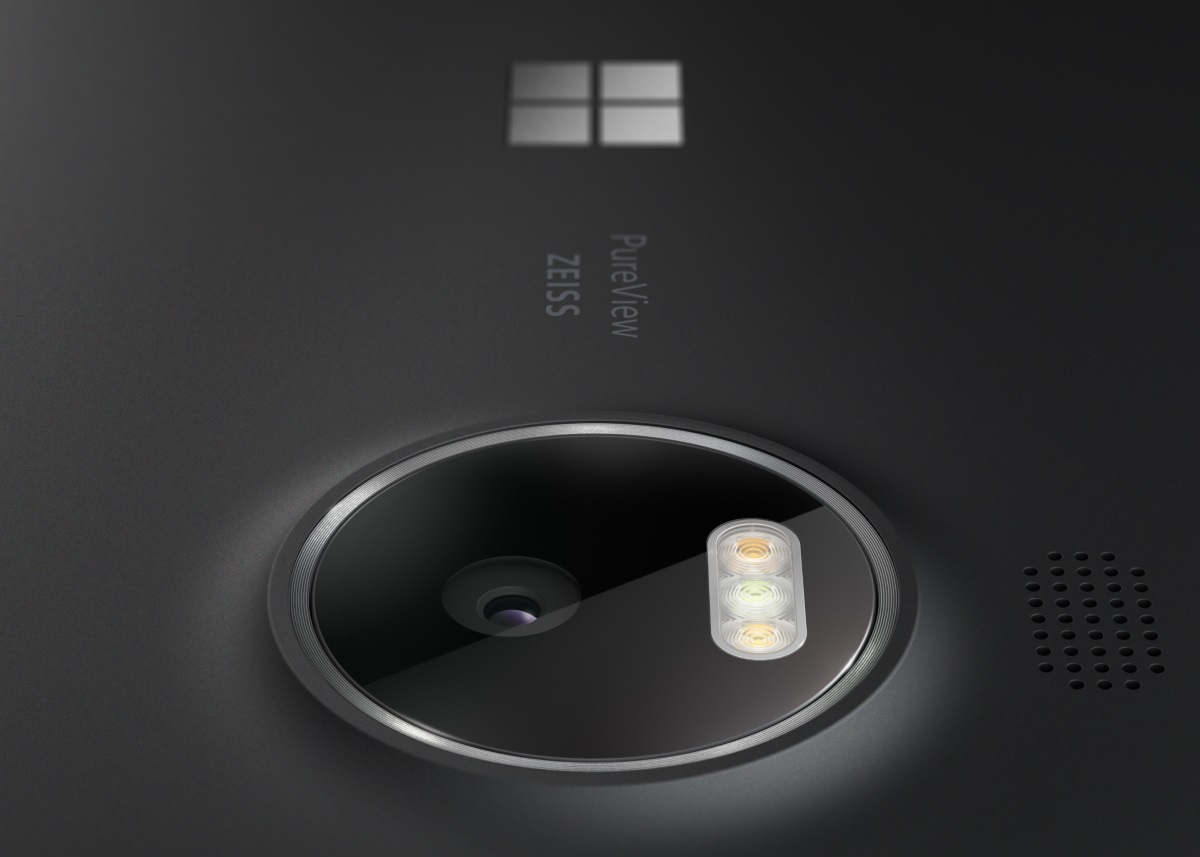 At the press event yesterday, Microsoft didn't have much time to talk about all the specifics of the new camera that will be part of Lumia 950 and Lumia 950 XL. Panos  just mentioned that it takes great images and 4K videos. Juha Alakarhu, who is the heads the Imaging team at Microsoft yesterday tweeted that this is the best camera they have ever shipped. He said that Microsoft will be explaining in detail about the new improvements in the camera through blog posts in the coming days. He also gave us a sneak peak of what's packed inside this 20MP camera.
ISO12800
F1.9
5th gen OIS
Nnatural pixel processing,
RGB flash
Content aware exp. times,
Next gen dynamic exposure: Two exposure times in the same image. Short for moving and long for static part in Rich capture.
Microsoft will also be posting sample camera images from these devices soon.