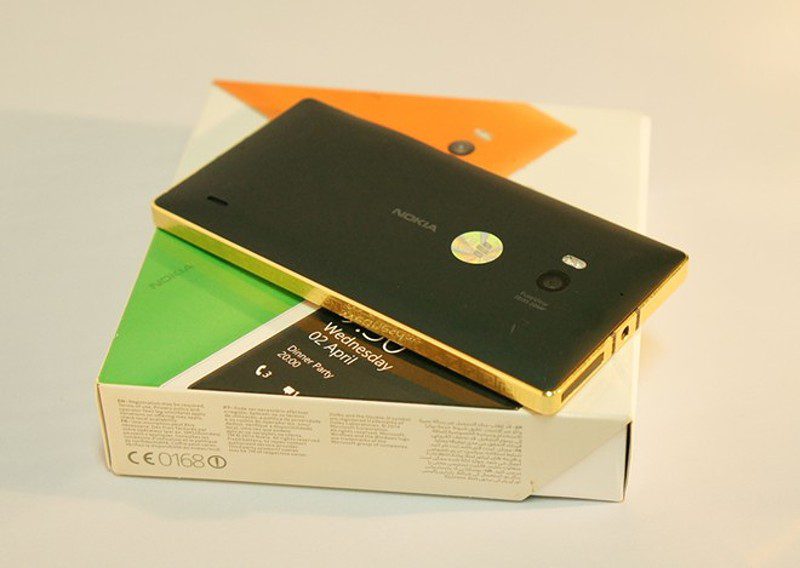 Microsoft's promised flagship devices, referred to for convenience as the Lumia 940 and 940XL codenamed Talkman and Cityman have been the subject of rumours which seemed outlandish when initially leaked, but have now become more and more plausible as the months passed on.
In this latest round of leaks, reputable leaker EVleaks has just tweeted that the Lumia Cityman (940XL), will not have a fingerprint scanner but will instead have an iris scanner for biometric authentication. presumably using the new Windows Hello system that Microsoft will debut in Windows 10.
Microsoft Cityman skips fingerprint reader, leapfrogs right to iris scanner.

— Evan Blass (@evleaks) June 6, 2015
Attentive readers will remember the original Fudzilla leaks of the next Microsoft flagship having an Iris Scanner and being dockable which we dismissed out of hand as being implausible due to the mention of  technologies which sounded like fantasy and wishful thinking at the time. Now it seems like this may actually be happening.
Bear in mind that no matter how accurate this latest rumour is at the time of posting plans could always change internally. At this time, we're going to be giving this a 7 on the rumour rating and leave you to discuss the fun implications of this in the comments below.