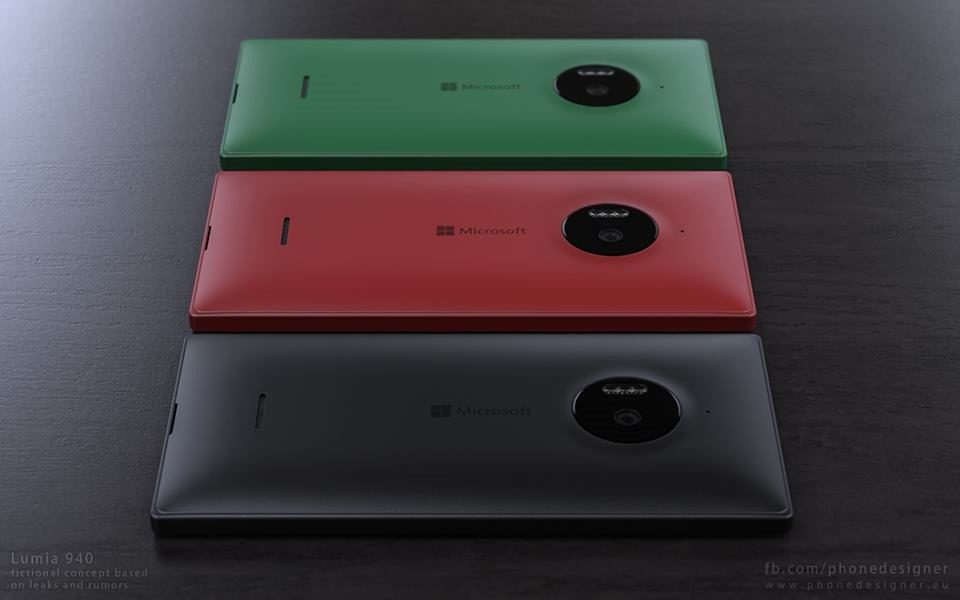 While we are all eagerly awaiting the announcement of Microsoft's well leaked Windows 10 Mobile flagship handsets, it seems we should not hold our breathe that it will be in the next few weeks.
Senior Verge Editor Tom Warren has confirmed that, according to his sources, we should not expect to see the Lumia 940 and 940 XL at the IFA trade show, which starts on the 4th September.
Oh and yeah for those asking, no Cityman or Talkman Lumia announcements at IFA for Microsoft

— Tom Warren (@tomwarren) August 17, 2015
Microsoft will have a presence there, and previous rumours have suggested the event will concentrate more on Windows 10 PCs and laptops, with Microsoft talking about how Windows 10 will "Lights up New Devices" though Windows 10 Mobile may be shown off.
Earlier rumours have suggested the Windows 10 Mobile flagships will be shown off at a dedicated even towards the end of September, with handsets hitting the market in the November time frame.
Have our readers raided their piggy banks yet? Let us know below.