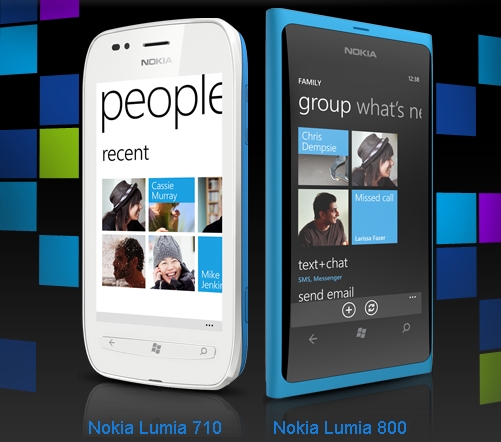 MobileSyrup has completed a small survey of retailers in Canada, quizzing them about the sales performance of Nokia's Lumia handsets, and came away with pretty positive news for Nokia and Windows Phone.
They write:
After speaking with several Rogers dealers, commenting under anonymity, most of them are surprised by the swift sales of the Lumia 710. One dealer said, "I sold quite a few and it's a great Windows based phone. We sell quite a lot because in the Corporate market, [where] this handset is $0 on a voice only or voice/data plan for most companies we deal with. [The phone comes with a] free 1hr Nokia Technical Support session where the Nokia agent will answer any questions for the Lumia." Another dealer said, "[It's a] very good unit, we sold a bunch," likely because the phone is so cheap. Only one dealer said that he hadn't sold many, but those customers were very happy with them.
TELUS' Brent Johnston, VP of Mobility Solutions, said "We are very pleased with the sales performance thus far, with Lumia sales meeting our expectations."
Reade Barber, Senior Director Data Product Management at Rogers commented: "Rogers is proud to have the widest selection of choice for our customers. The Lumia 710 is proving to be a customer favourite and has been a great addition to our Smartphone Lite lineup. We're also very excited to be the exclusive carrier of the Lumia 900, Canada's first Windows Phone LTE smartphone."
MobileSyrup concludes:
A year from now, while nothing is certain, it wouldn't be too outrageous to see the Lumia series consistently high on the sales charts in Canada, especially if the core message is communicated consistently: simple, powerful, beautiful.
Read more at MobileSyrup here.
Via MyNokiaBlog.com