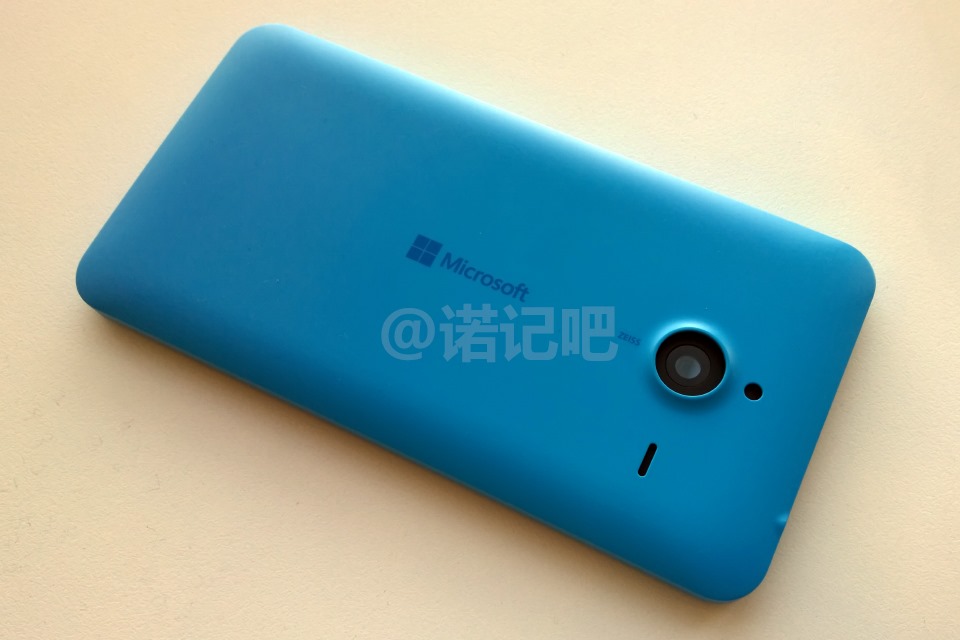 GeeksonGadgets reports the the recently leaked Lumia 640XL will in fact be a rebranded Lumia 1330, a device which has been doing the rounds for at least a few months now.
The Lumia 1330 is meant to be a 5.7 inch phablet, with a 720P screen, SnapDragon 400 processor, 14 megapixel rear and 5 megapixel front camera and 1GB of RAM and 32 GB of storage.
The change in name is meant to simplify Microsoft's branding, but I think in this case will introduce some confusion, as the "Lumia 640XL" will clearly have much higher specs than the 640 will.
Microsoft is set to announce the Lumia 640 and 640XL tomorrow, and GoG reports no other devices, despite a few more new handsets being detected by AdDuplex.
If true, what do our readers think of this branding change?