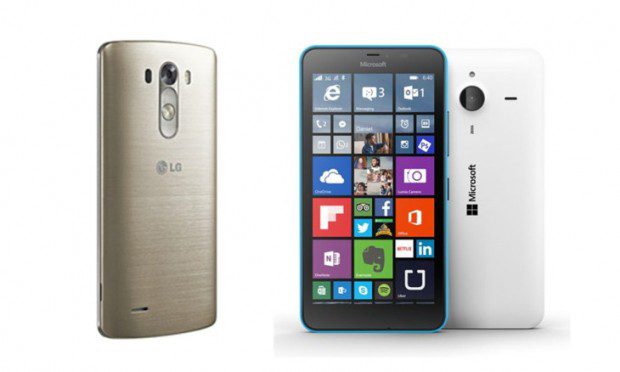 Regular readers will know the Lumia 640 XL is our favourite handset, mainly due to its sheer value for money, delivering great features and specs for only a very small amount of money.
We have been particularly impressed by the camera on the beast, especially when it convincingly defeated the iPhone 6+ and collected more votes than the Samsung Galaxy S6 in our blind camera test.
How another site, Blogjackphone.com, has run blind camera test comparing the handset against one of last year's champs, the LG G3.
Like the Lumia 640 XL, the LG G3 features a 13 megapixel camera, but with laser auto-focus, optical image stabilization and dual LED flash.
I think our readers will agree however, looking at the images below, that all these specs can not make up for poor algorithms.
In the images above Phone A is the Lumia 640 XL and Phone B is the LG G3.
In Blogjack's tests the Lumia 640 XL won all tests except for very low light pictures, where the LG G3's optical image stabilization put it over the edge.
See the full results with 9 head to head pictures at Blogjackphone.com here.