Is Copilot the best AI companion out there? Help us find out by answering a couple of quick questions!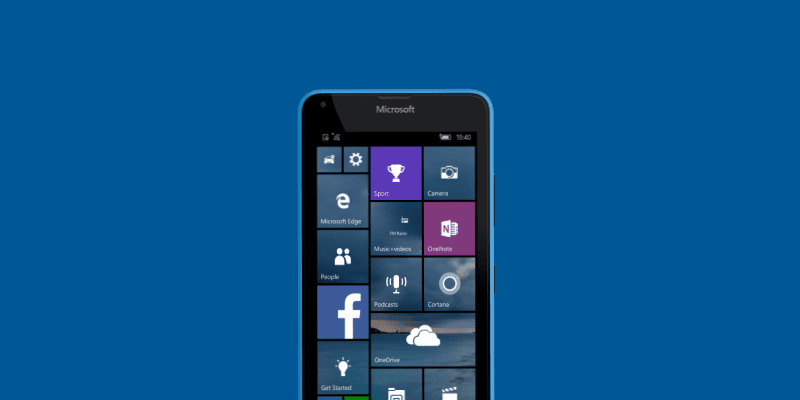 Nokia has always been famous for their technical proficiency when it comes to phone hardware, and it is nice to see that this holds true even in Microsoft Mobile's latest handsets.
In an independent test of the 26 most popular handsets in the Nordic region by the Danish Energy Agency and the Nordic telecommunications administrations, the Lumia 640 and Lumia 650 scored very well for both voice and data signal strength, while Apple's devices were uniformly at the bottom of the list, particularly when held in hand.
It is of note that it seems Microsoft's Lumia 950 did not benefit from that Nokia expertise.
Professor Gert Frølund Pedersen, from the Aalborg University, notes that some phones need a signal hundred times stronger than others, and Apple in particular had problems, incredibly even with their newest handsets.
He suggested phones should be labelled with their antenna performance, much like appliances have energy efficiency ratings.
The full report can be read here.