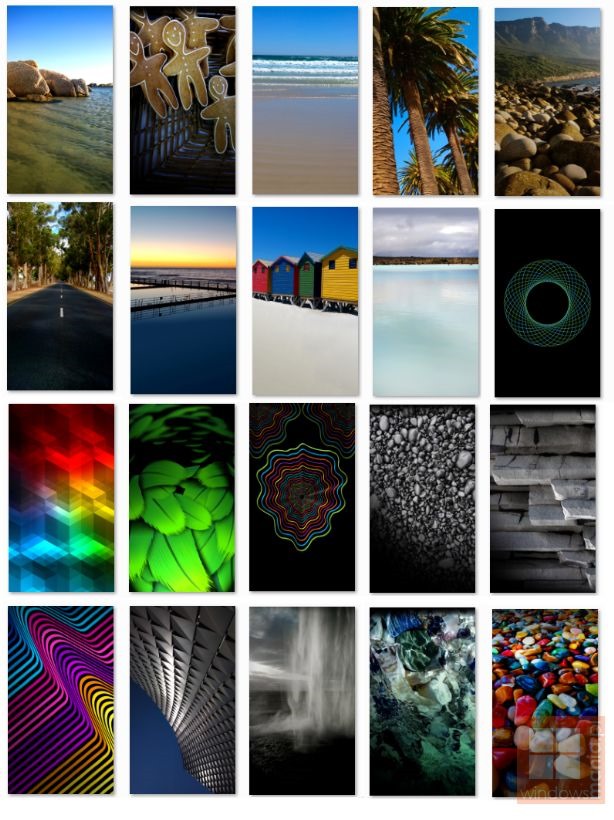 If you always like to have the latest official wallpapers on your windows phone, WindowsMania.pl as usual has your back.
They have extracted the bundled wallpapers from the Lumia 535 and have made them available for download.,
The wallpapers, which are 540×960 pixels, all look pretty good, and can be downloaded from this site here.
Note to be careful which download button you press – the middle one seems to be the safe one.
Thanks Windowsmania for the tip.