Is Copilot the best AI companion out there? Help us find out by answering a couple of quick questions!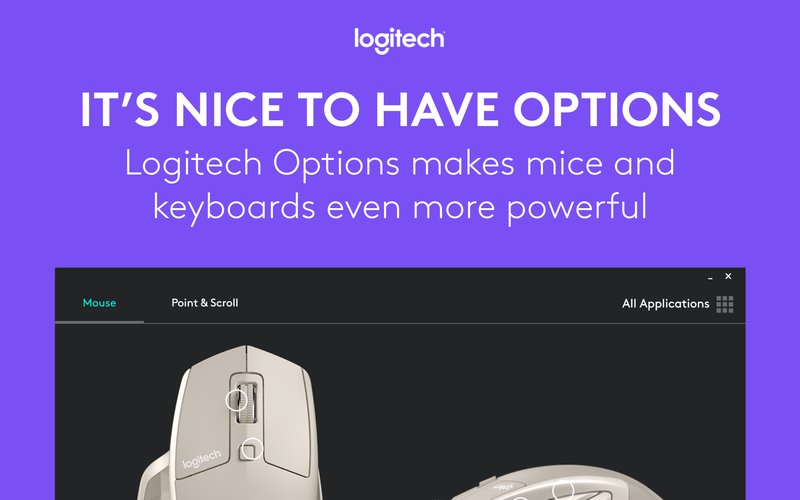 Logitech recently announced an update to its Logitech Options software and brand new colors for the Logitech MX Master and the Logitech MX Anywhere 2 mice. Logitech Options is an easy-to-use application that can enhance your Logitech mouse and keyboard experience. With Logitech Options, you can program the buttons and keys to perform tasks like copy/paste, volume up/down, and enable smart gestures to bring up Task View on Windows.
Logitech Options also enables:
Button & Key Customization: Set button and key assignments, cursor and scroll wheel speed, and much more.
Gesture Button: Become more productive by using the gesture button to reproduce trackpad gestures.
Application Specific Settings: Set buttons to perform specific tasks on each application.
Notifications & Status: Get status and notifications so you know the battery level and other relevant information about your devices.
And the MX Master and MX Anywhere 2 mice are now available in navy and stone.