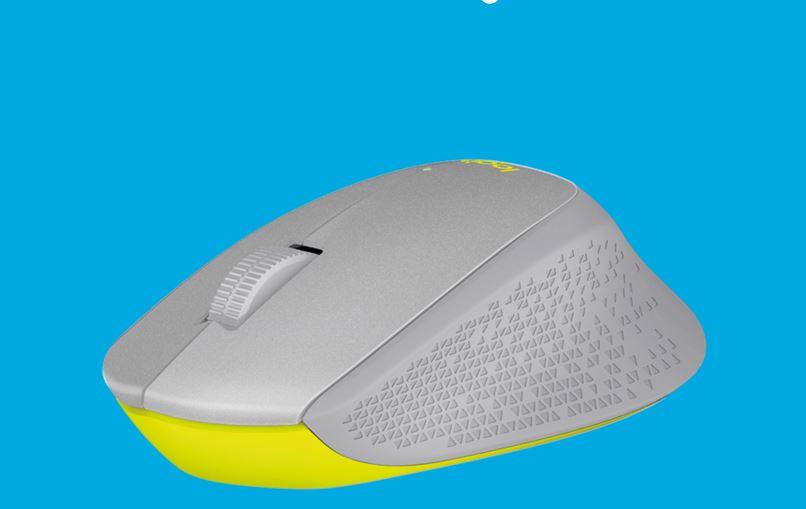 At IFA 2016 today, Logitech announced M330 Silent Plus and the Logitech M220 Silent Wireless Mice, their first silent mice ever.
The M330 Silent Plus and M220 Silent mice are the first in the world to receive the Quiet Mark seal of approval from the Noise Abatement Society. Even though these mice offer the traditional "click" feel, it comes with more than 90 percent noise reduction in sound. Now, you can click without the need to disturb others.
"We live in a social world, whether you work in a shared space or at home, but sometimes silence really is golden," said Anatoliy Polyanker, global portfolio and brand director at Logitech. "That's why we created the M330 Silent Plus and the M220 Silent mice. Our engineers studied the sources of noise made by a computer mouse and created ways to reduce the decibel level without sacrificing quality."
The Logitech M330 Silent Plus features a 24-month battery, and has contoured grips made of soft rubber for a comfortable, right hand fit, while the Logitech M220 Silent offers an 18-month battery life and an ambidextrous, portable design. The M220 costs $25 while the M330 costs $30 and both of them are available for order from today.