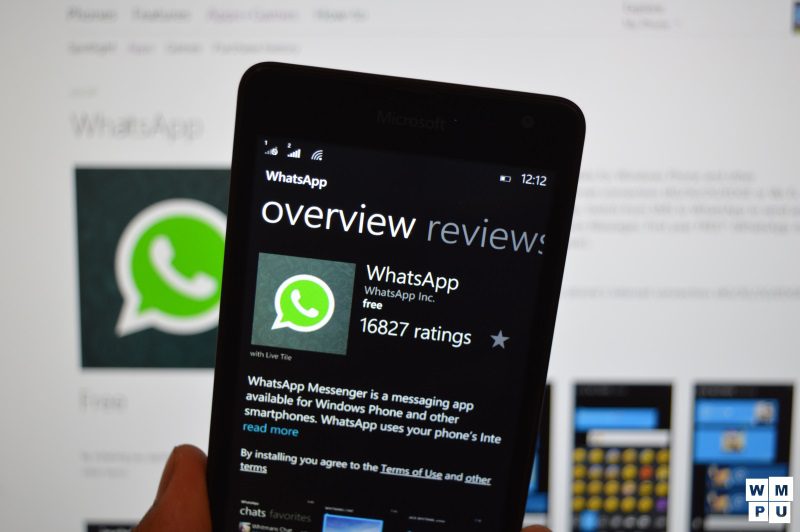 Some months ago we wrote about Live Location Sharing coming to WhatsApp beta for Windows Phone. At the time this appeared to be a hidden feature, but we are happy to report today that the feature is finally available to regular WhatsApp for Windows Phone users.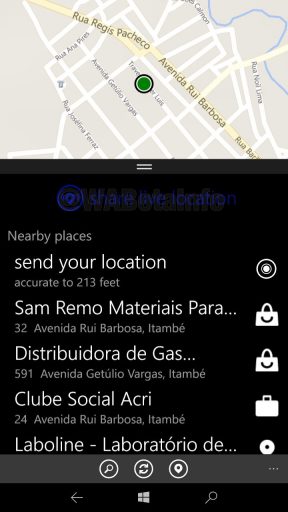 Version  2.18.126 of the app has the following changelog:
Live Location – Participants in a chat will see your position in real time. The function shares the position for a selected duration (15 minutes, 1 hour or 8 hours) even when you are not using the app. You can stop sharing at any time.
Live Location Sharing is available via the Chat interface and can be for up to 8 hours, but users are able to stop sharing at any time by tapping on the bubble.
The app can be found in the Store here.