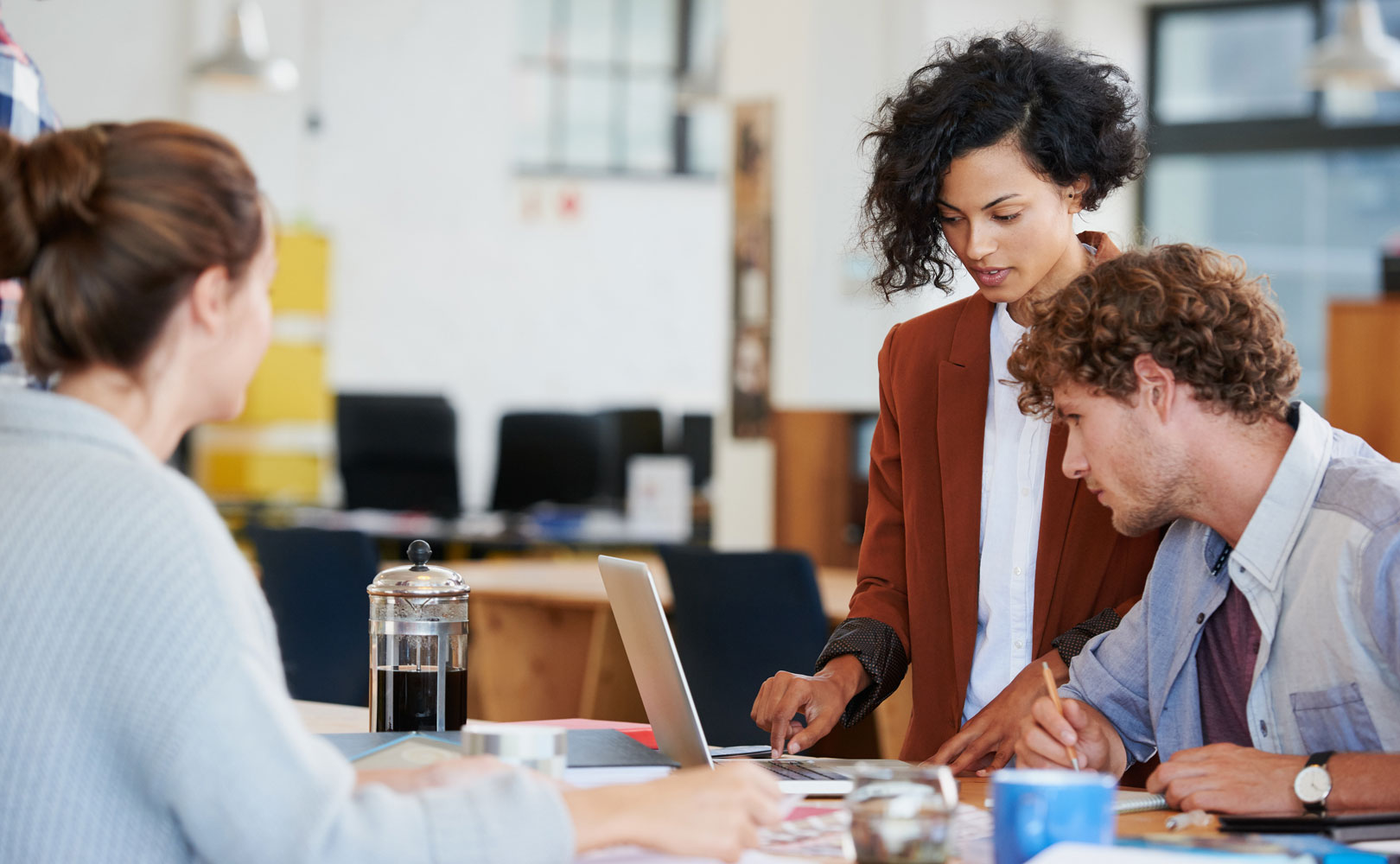 LinkedIn last year announced Talent Insights, a new service that will give direct access to rich data on talent pools and companies. This product is aimed at talent acquisition professionals and it will help them stay ahead in fast-changing talent landscape. LinkedIn today announced that Talent Insights is now generally available to customers around the world. LinkedIn Talent Insights will give them self-service access to two types of reporting:
Through the Talent Pool report, you'll be able to precisely define and understand specific populations of talent you're interested in. Within a few clicks, you'll have a clear picture of what you need to know to recruit and hire for those hard-to-fill roles.
The Company report takes your strategy further to understand your talent at the company level so you can see how well you're doing in attracting and retaining talent, and develop branding and recruiting strategies to get even better.
LinkedIn mentioned that Talent Insights is now being used in several industries ranging from mining and construction to insurance, telecom, software, finance and many other. You can learn more about Talent Insights from the source link below.
Source: LinkedIn