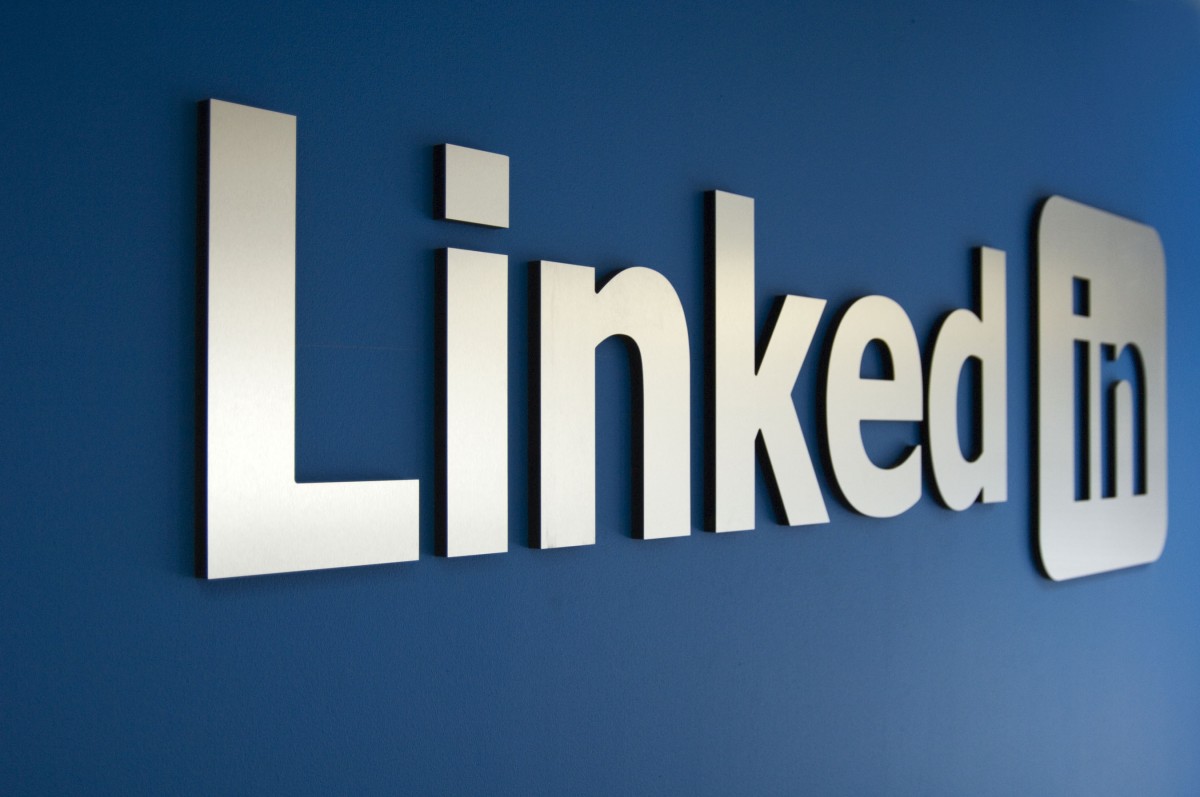 LinkedIn earlier pulled its Windows Phone app from the store, replacing it with a web-wrapper for the few users who still had it installed. Now, the app is being killed off permanently.
In an email to LinkedIn users, the current Windows app will be retired and disabled, so users who have it installed will no longer be able to get it to work.
Here's the text of the email:
We are retiring the existing Windows Mobile App on 08/31/2017, which means the app icon will remain on your phone but will no longer work. You can continue to use LinkedIn on your Windows phone by going to www.linkedin.com from your mobile web browser (Edge, Internet Explorer). From here you'll be able to access the full range of LinkedIn features, including search and profile editing, which were not available on the app.

For easy access to LinkedIn mobile web, you can pin the website to your start screen on your mobile device and open it with a single tap. Instructions on how to do so below.

Open the web browser on your Windows phone.
Enter www.linkedin.com and navigate to the site.
Tap the three-dot menu button at the top right.
Select "Pin To Start"

Additionally, we will be launching a new LinkedIn Windows desktop app in a few weeks on the Microsoft Windows App store.

Please feel free to contact us with any questions.

The LinkedIn Team
LinkedIn will also be releasing a new Windows desktop app in the store, but the release date of that is currently unknown.