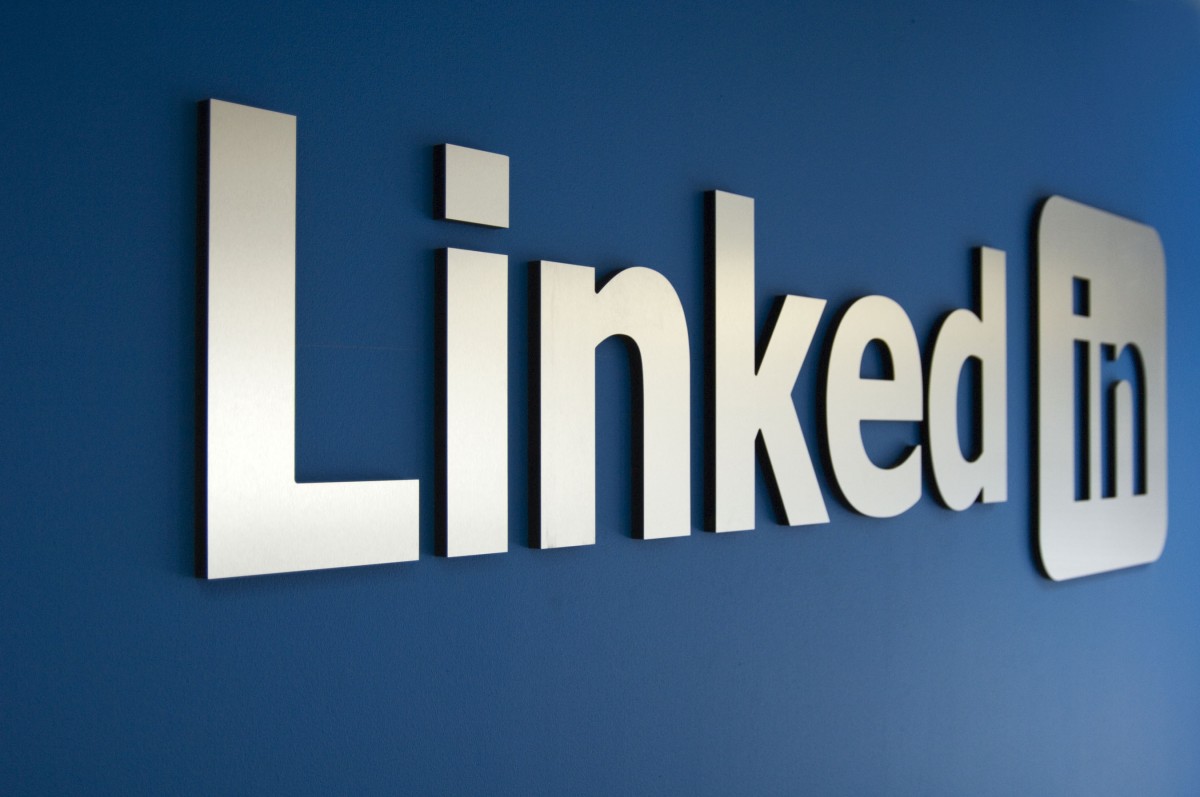 Microsoft's social media platform LinkedIn is getting video creation compatibility on its mobile app, and apparently the feature is being rolled out for "frequent contributors" over the next few months. The app has always allowed users to attach videos saved in their photo apps, but this new feature will allow users to create videos within the app itself.
"Some stories are better shown than told. Video allows you to evoke emotion, transport viewers, teach something or share some incredible piece of insight when words and images alone aren't enough," LinkedIn wrote in the announcement email. "We can't wait to see how you use this new way to tell your stories on LinkedIn."
When the feature is available, it presents itself as a little camcorder icon, a la Facebook, right next to the camera icon, and works as you would imagine.