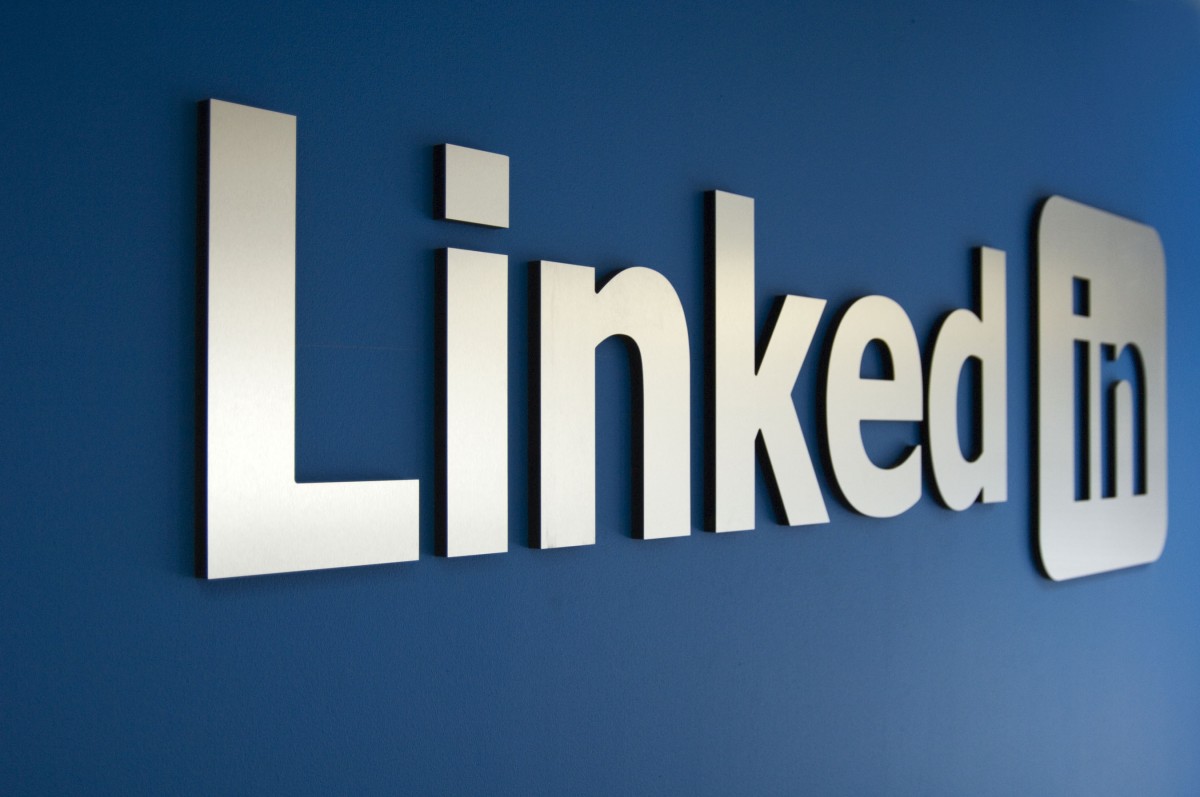 LinkedIn today announced the launch of LinkedIn Audience Network which will allow marketers to expand the reach of Sponsored Content campaigns to even more professionals outside of LinkedIn.
The LinkedIn Audience Network is a native advertising network that lets you reach even more professionals with your ads by placing your Sponsored Content on high-quality, third-party publishers across mobile and desktop.
The LinkedIn Audience Network has been under beta testing for months with more than 6,000 LinkedIn advertisers participating in it. LinkedIn claims that these advertisers have seen a 3-13% increase in unique impressions served, and up to an 80% increase in unique clicks.
LinkedIn Audience Network will also allow marketers to download performance reports that include clicks, impressions, and engagement that their ads get specifically through the network. This will allow them to compare their network performance to their onsite performance.