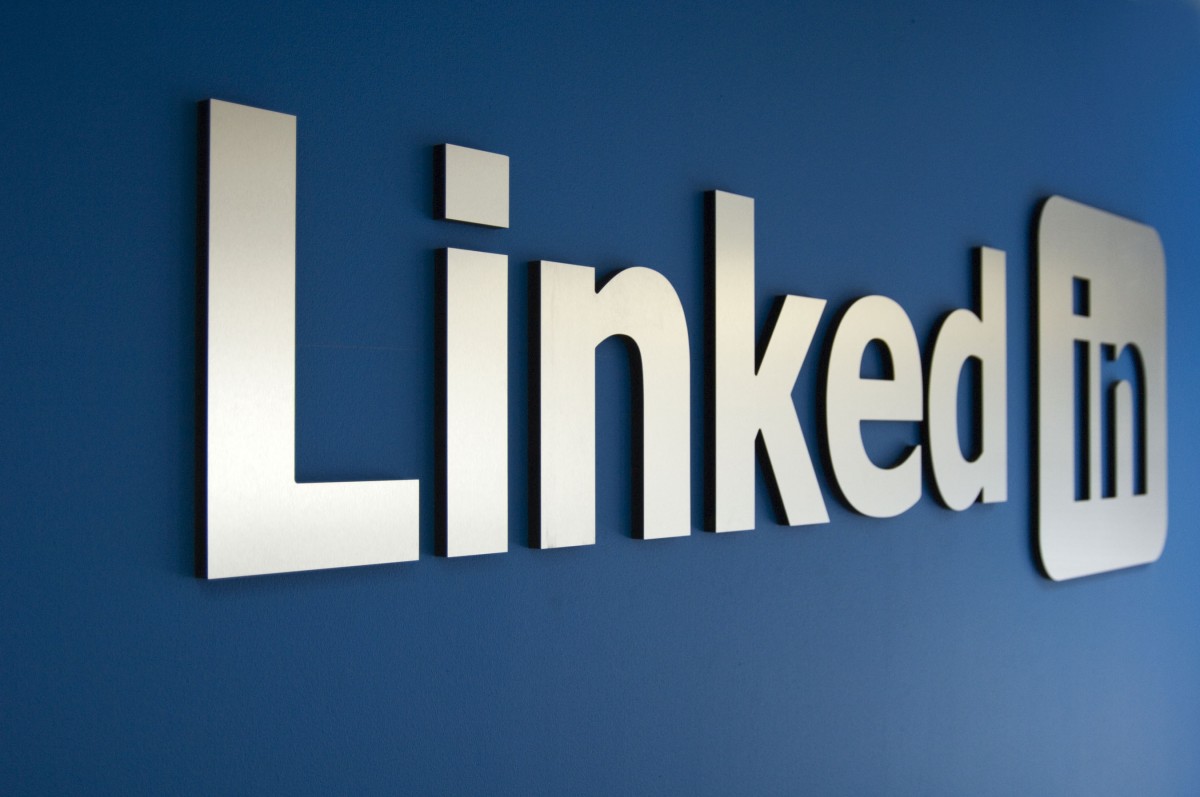 LinkedIn today announced that they are updating their updated Terms of Service which includes the Privacy Policy and User Agreement. LinkedIn will shorten and reorganize its Privacy Policy to make it even clearer and easier for LinkedIn members to understand. The updated Privacy Policy provides information on new LinkedIn features, and choices over how information is used.
Increased visibility of your LinkedIn Profile – Similar to the way your profile shows up in search engines, we will allow certain third-party services to show your profile to their users, so that you can be more easily found for opportunities and connect with people. You can opt out of this broader distribution of your profile, and you control what you share on your profile.
Easier to share accomplishments with your network – To make it easier to update your profile, we'll look for and suggest positive and public professional accomplishments, like awards or industry recognition, to share with your network. You can opt out if you decide you don't want these recommendations.
Productivity bots and similar tools to improve communication with your network – You can opt-in to use our automated systems that can help you with messages by suggesting responses, assisting in scheduling meetings with connections, generating ice breakers, or offering insights to help you connect with other professionals more easily.
Easily meet up with other members – You can choose to use an upcoming feature that helps you find nearby LinkedIn members, who have also opted-in, at a conference, event or meeting.
Keep learning new skills on Lynda – Your learning account on Lynda continues to be covered by the Lynda privacy policy.
LinkedIn is making the following changes to the updated User Agreement.
Dos and Don'ts – We've added clarity about the activities allowed on LinkedIn. For example, we prohibit both the act of scraping others' content from our services, and the development and support of tools to scrape LinkedIn services.
Payment Terms – If you choose to purchase some of our Premium services, we have added additional clarity around our payment terms.
Irish Law – Our members and visitors outside the U.S. will now be governed by Irish law (rather than California law) and can have disputes settled in Irish courts.
This change will take effect on June 7, 2017.