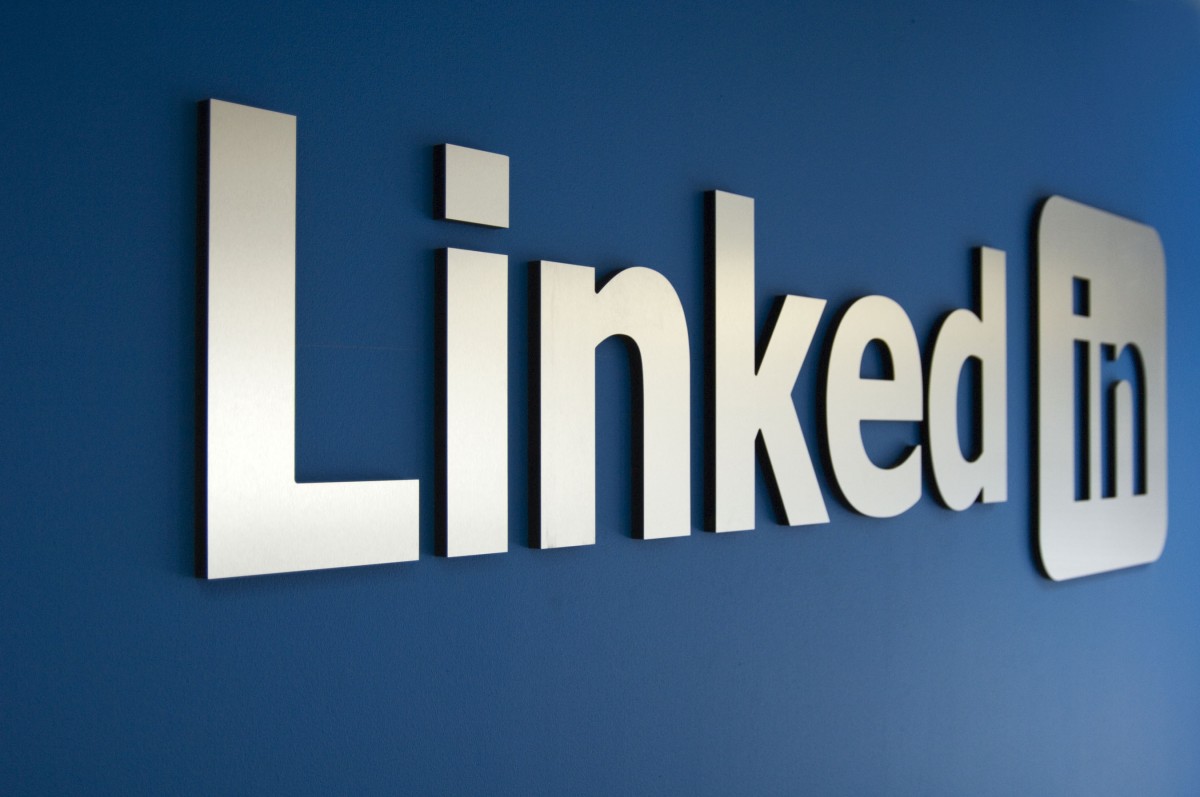 LinkedIn today announced three new products for India to serve their growing 37 million user base. India is also the second-largest and one of the fast-growing markets for LinkedIn globally. Read about their three new product offerings below.
LinkedIn Starter Pack:
LinkedIn Starter Pack is targed at at the startups and small and mid-sized businesses (SMBs). It is a premium hiring, marketing and learning solutions combined into a single, easy-to-use package at a very special rate. This is "LinkedIn in a box" for SMBs and startups. This package is now live at linkedin.com/starterpack and open for applications. They will also provide this pack to 100 promising SMBs and startups, on a first-come, first-serve basis.
LinkedIn Placements:
LinkedIn Placements is now open to students at all colleges and universities in India. Students can take an assessment test on LinkedIn to get direct access to thousands of job openings in 35 top companies in India.
LinkedIn is partnering with Aspiring Minds, CoCubes, HackerRank and Wheebox for the assessment tests. This product is now live and can be accessed at linkedin.com/placements or placements.com.
LinkedIn Lite:
As the name suggests, LinkedIn Lite is a lighter version of LinkedIn mobile site that is data-efficient and works well on a 2G network too. The Linked India team at Bangalore built this from scratch focusing on speed and efficiency of access. LinkedIn says that LinkedIn Lite loads four times faster, regardless of the mobile device and the network it is connected to. It will be available to all Indian users in the coming weeks.
Akshay Kothari, Country Manager and Head of Product, LinkedIn India said the following regarding the launch,
"India is a crucial market for LinkedIn, as we work towards realizing our vision of creating economic opportunity for every member of the global workforce. We are at the cusp of a new growth phase in India, where we are becoming even more relevant to the members and companies we serve. These new initiatives will help us keep pace with the rising demand for knowledge and access to opportunity. We are committed to India and to boosting our ability to deliver value to even more members and be a part of their professional growth journey, by investing and innovating locally."