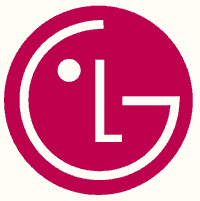 Richard has written to let us know that LG has updated some apps in its OEM-specific Marketplace.
LG has released a new application called LG Hangul which allows for Korean text entry.
They have also updated their augmented reality app ScanSearch, but unfortunately no change log is available.
Do any of our readers know what's new in this app? Let us know below.
Thanks Richard for the tip.