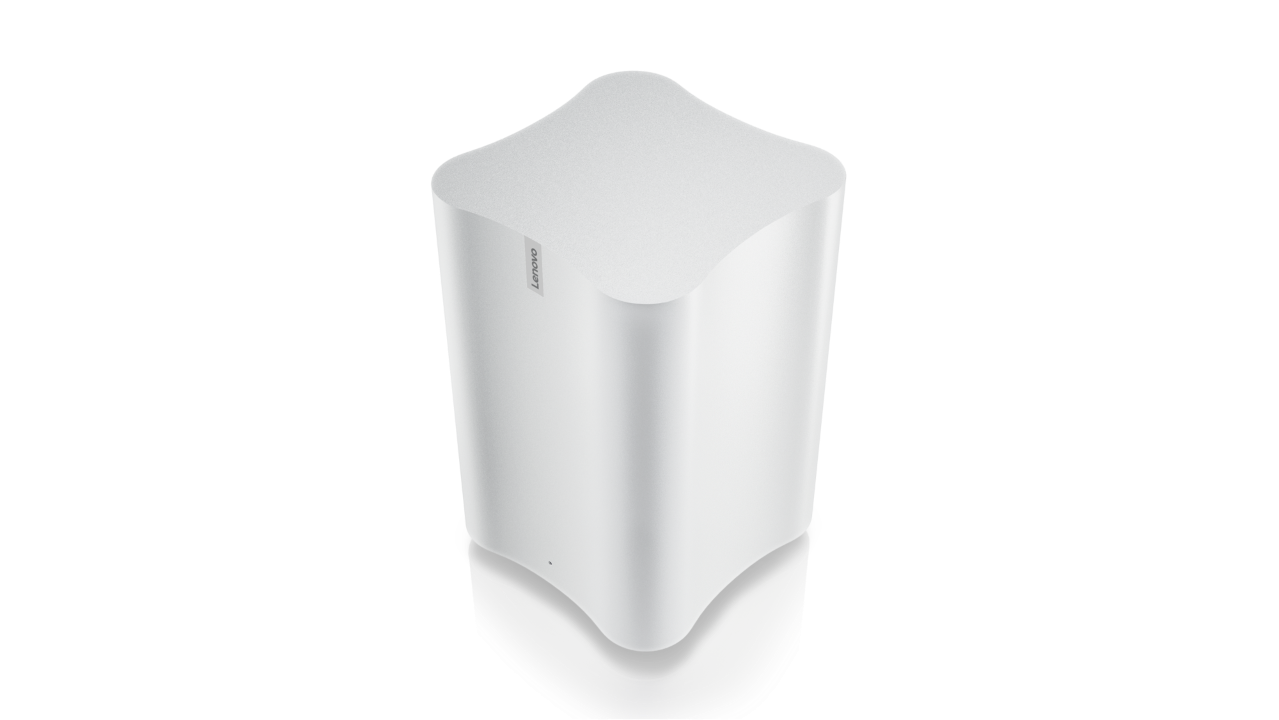 Most of our readers will remember Windows Home Server, a product which was discontinued by Microsoft in 2011. Windows Home Server allowed users to store their music, photos, and other files on a central hub-like hard drive, accessible from every PC in their house. It allowed them to protect their files and PCs with automatic backup and a simple restore process. Somehow, the idea never worked as Microsoft expected.
Today at CES, Lenovo announced Smart Storage, it is not a direct replacement of Windows Home Server based system, but it does few things which WHS also did. Lenovo Smart Storage is a digital storage solution with 6TB capacity, dual-band wireless access and multi-device auto-sync capabilities. It is designed for security and P2P (peer-to-peer) access to stored media like photos, music and documents. It also has integrated facial recognition software that can organize your photo library based on faces with high accuracy.
Features:
The Lenovo Smart Storage allows you to wirelessly store up to 6 TB of data. Furthermore, you'll enjoy rapid USB data transfers with One Key Upload, for effortless storing of your data.
With the Lenovo Smart Storage, you'll have absolute administrative control, making you the gatekeeper to your private files. Additionally, the Auto Sync feature allows you to keep your files backed up automatically when within WiFi range.
The Lenovo Smart Storage connects all your devices, so you'll be able to easily access and share all your files, movies, music and more. Don't hesitate to watch your favorite movies with DLNA sharing.
Designed to make organizing your photos a breeze, the Lenovo Smart Storage allows you to sort your photos intelligently via face, event, location and more. Once you find that perfect photo, feel free to print it via Kite Photo Service.
Product Images:
Gallery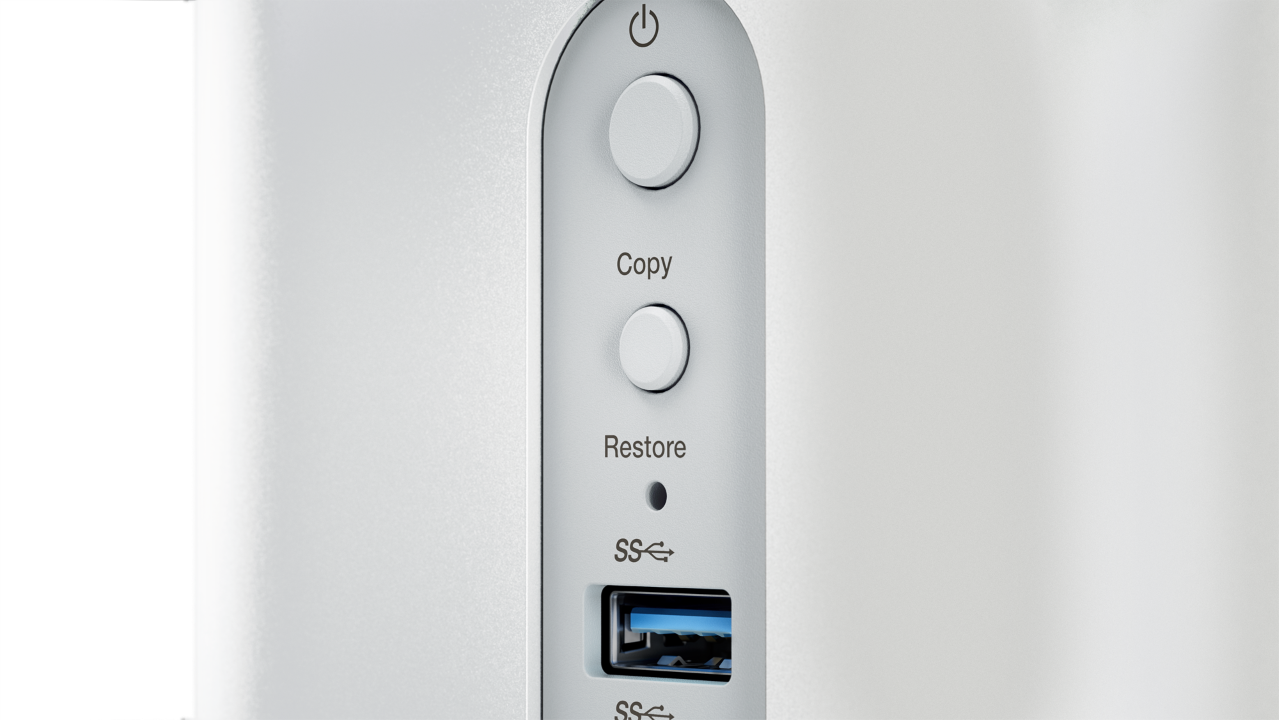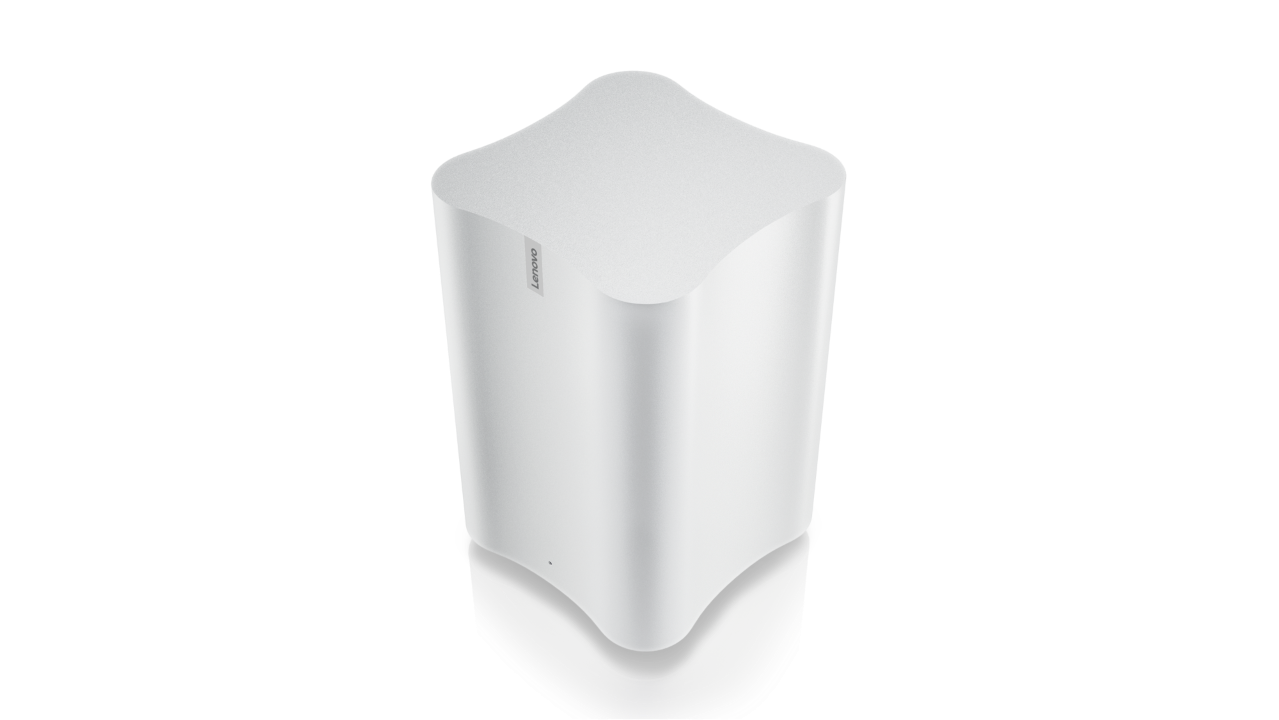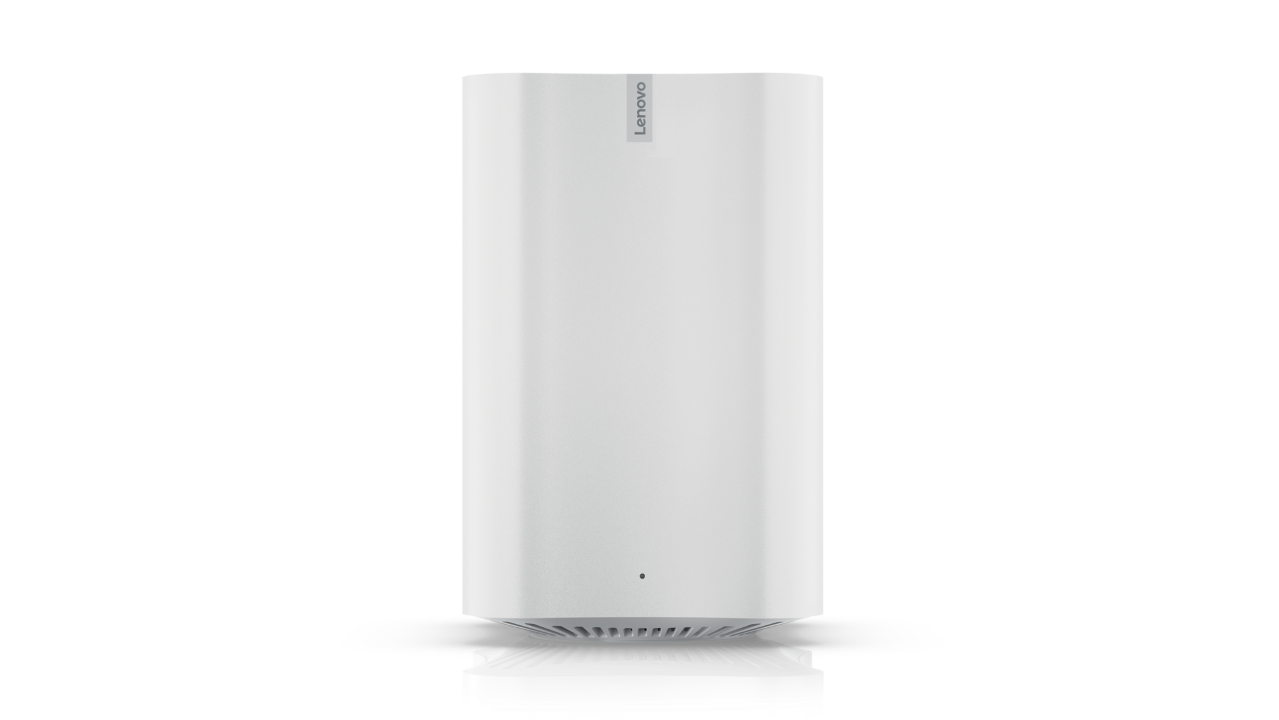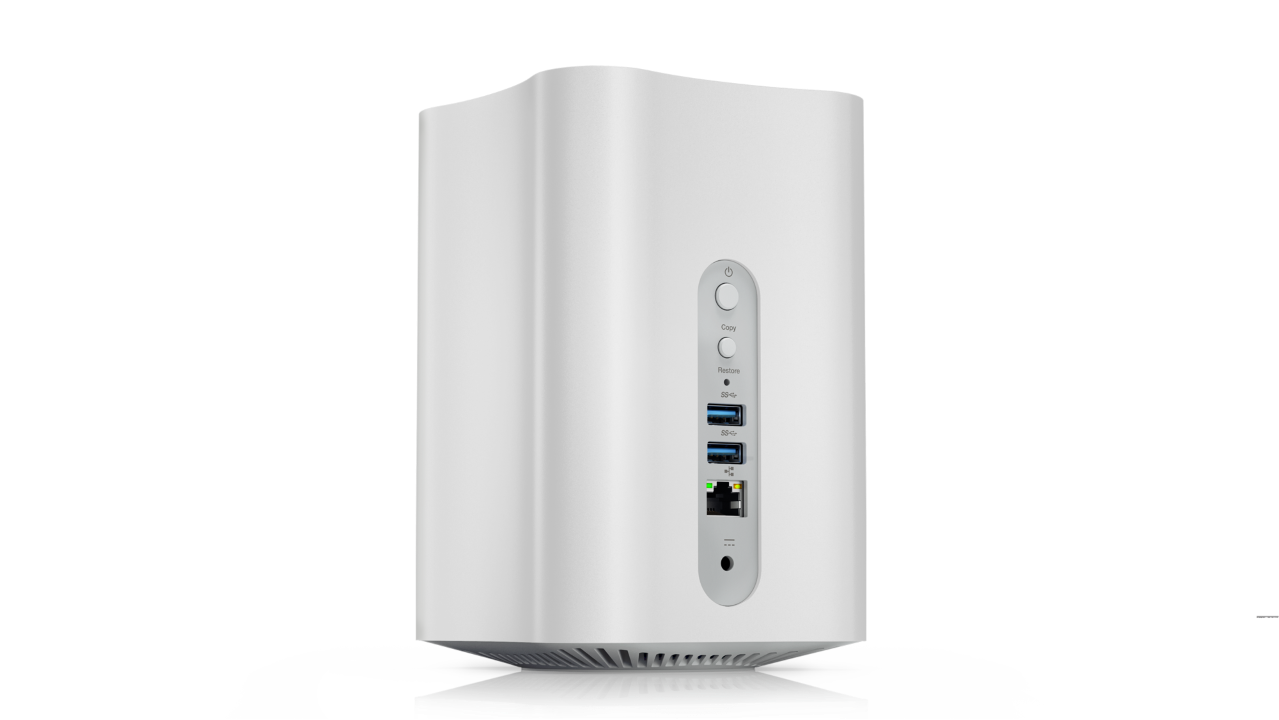 Tech Specs:
Processor
 Intel® Celeron® N3060 Processor (1.6 GHz Dual-Core, 6W)
 

Dimension (W x L x H)

(mm)     : 115 x 115 x 180

(inches): 4.53″ x 4.53″ x 7.09″

 

Weight

2 TB      : Starting at 3.59 lbs (1.63 kg)

6 TB      : Starting at 3.86 lbs (1.75 kg)

 

Memory

RAM      : 2 GB DDR3

ROM     : 8 GB eMMC

Storage
1 x 3.5″ SATA HDD (2 TB or 6 TB)
Cooling
Fan
Connectivity
WLAN   : 2 x 2 WiFi 802.11 ac,  Dual-band
 

Ports

• RJ45 1000M

• 2 x USB 3.0

• Reset

• One Key Upload Button

Color
White
App Support
Lenovo Smart App
Lenovo Smart Storage starts at $139.99, available beginning in May 2017.