Lenovo today introduced a couple of new products for its ThinkPad line. Along with the ThinkPad X1 Yoga, the company today introduced the new ThinkPad X1 Carbon and the ThinkPad X1 Tablet.
Let's talk about the ThinkPad X1 Carbon first: The new ThinkPad X1 Carbon comes with Intel's latest Kaby Lake processors, up to 16GB of LPDDR3 RAM, and up to 1TB of SSD. For the storage, Lenovo is providing a range of different options: 128GB, 180GB, 256GB, 512GB SSD Intel PCIe TLC OPAL2, 512GB SSD PCIe TLC OPAL2, and 1TB SSD PCIe TLC OPAL2.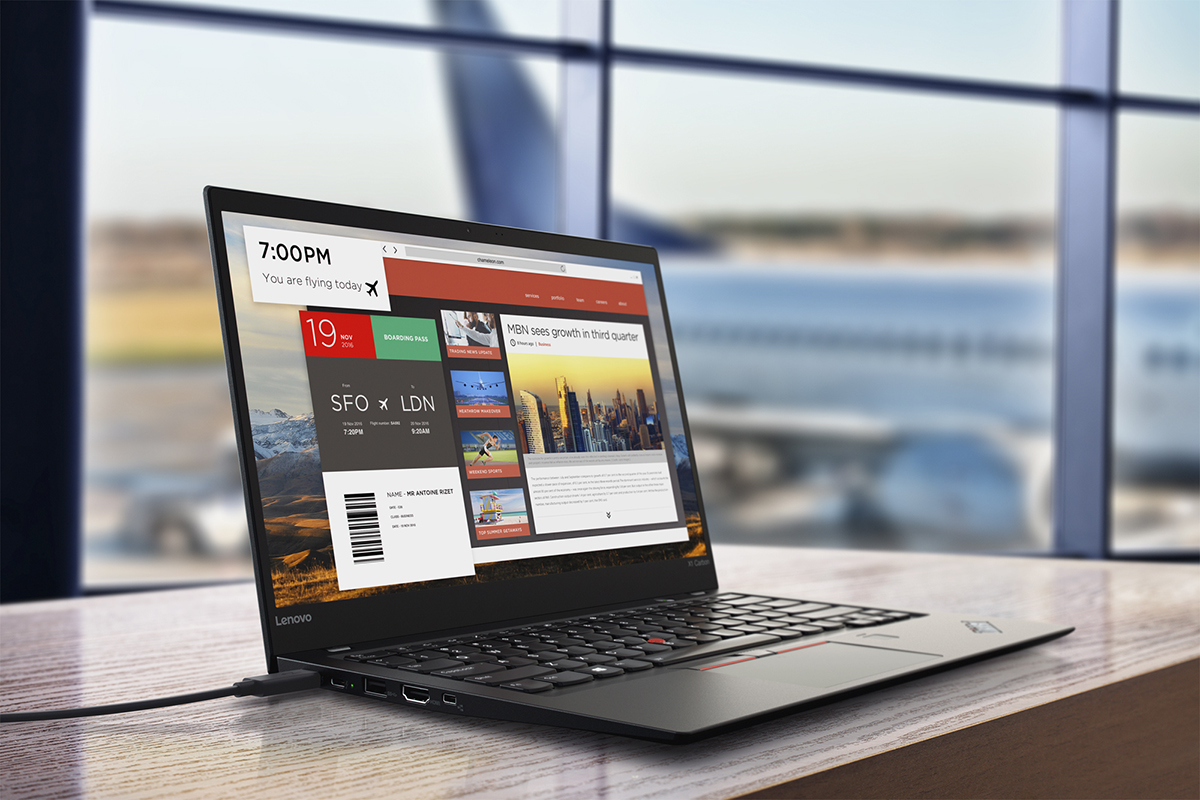 The device includes a 14-inch IPS display — which you can get in two different variants: a WQHD model and an FHD model. For security, Lenovo has included Windows Hello which will let users log in with their finger. And lastly, Lenovo stated that the battery of the device is capable of offering up to 15.5 hours of battery life.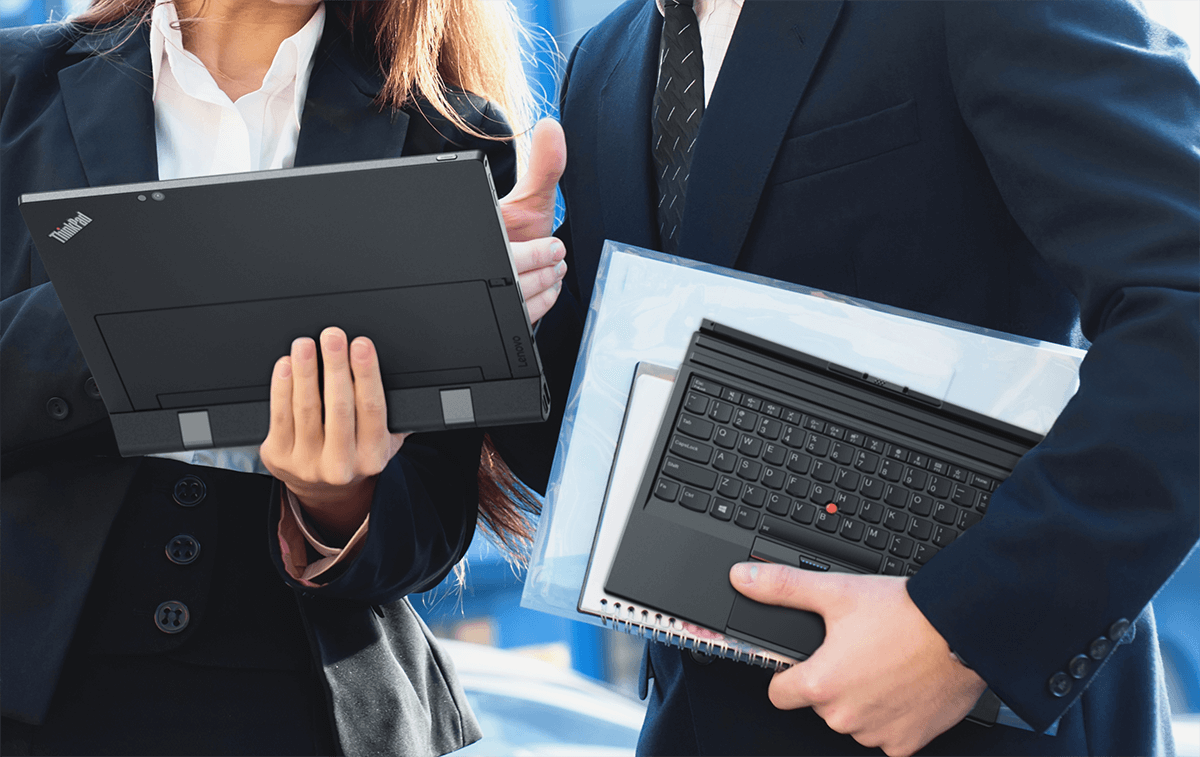 Moving on from the ThinkPad X1 Carbon, let's talk about the tablet: The ThinkPad X1 Tablet is essentially a smaller and less powerful version of the X1 Yoga as it's supposed to be a tablet. The device comes with Intel's 7th gen processors, offers up to 1TB of SSD, up to 16GB of LPDDR3 RAM, and includes a 12-inch 2K IPS display. The device only offers 10 hours of battery life, but you can get an extra 5 hours if you buy the Productivity Module from Lenovo. Unlike the X1 Carbon, you can get the X1 Tablet with either Windows 10 Pro or Home SKUs.
Lenovo announced that the ThinkPad X1 Carbon will be available starting at $1,349 and the ThinkPad X1 Tablet will be available for $949. The Carbon will be available from Lenovo's official website this February, but the Tablet will be available in March.