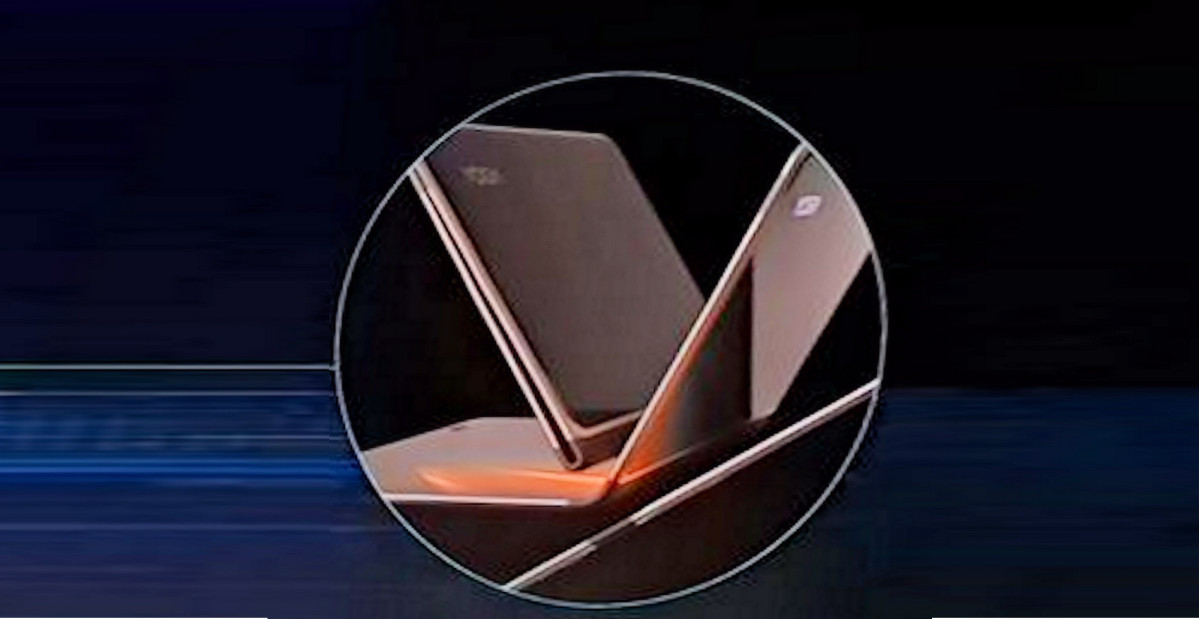 At Intel's Computex 2018 event Lenovo showed off the Yoga Book 2 and Yoga Book 3. While the earlier device is already hitting the market the later device will only become available sometime in late 2019.
Now the Korean ET News publication has revealed that Lenovo has contracted with LG Display to make the device a reality. According to their report, Lenovo is working on a 13-inch tablet that folds so it can be used as a notebook, which sounds a lot like the Lenovo Yoga Book 3 the company showed off earlier.
The OLED screen would be able to withstand repeated folding and would be an unusually large size for a foldable display.
"We know that LG Display has developed a 13-inch foldable panel and signed a non-disclosure agreement (NDA) with Lenovo," an industry official said. "The official development project has started and we plan to supply it in the second half of next year."
It is believed that LG sees folding tablets, not phones as the way to expand the market, saying it makes them more portable. The device would also be less subject to wear and tear due to the lower usage rates.
"Considering the durability and usability aspects of the display industry, a tablet or notebook can be more suitable for a foldable panel," said LG Display. "
LG is also looking to shop its folding panel to Dell and LG Electronics.  When asked for official comment LG said, "I can not confirm the contents related to the development of the foldable panel and the customers."
Via XDA-Dev