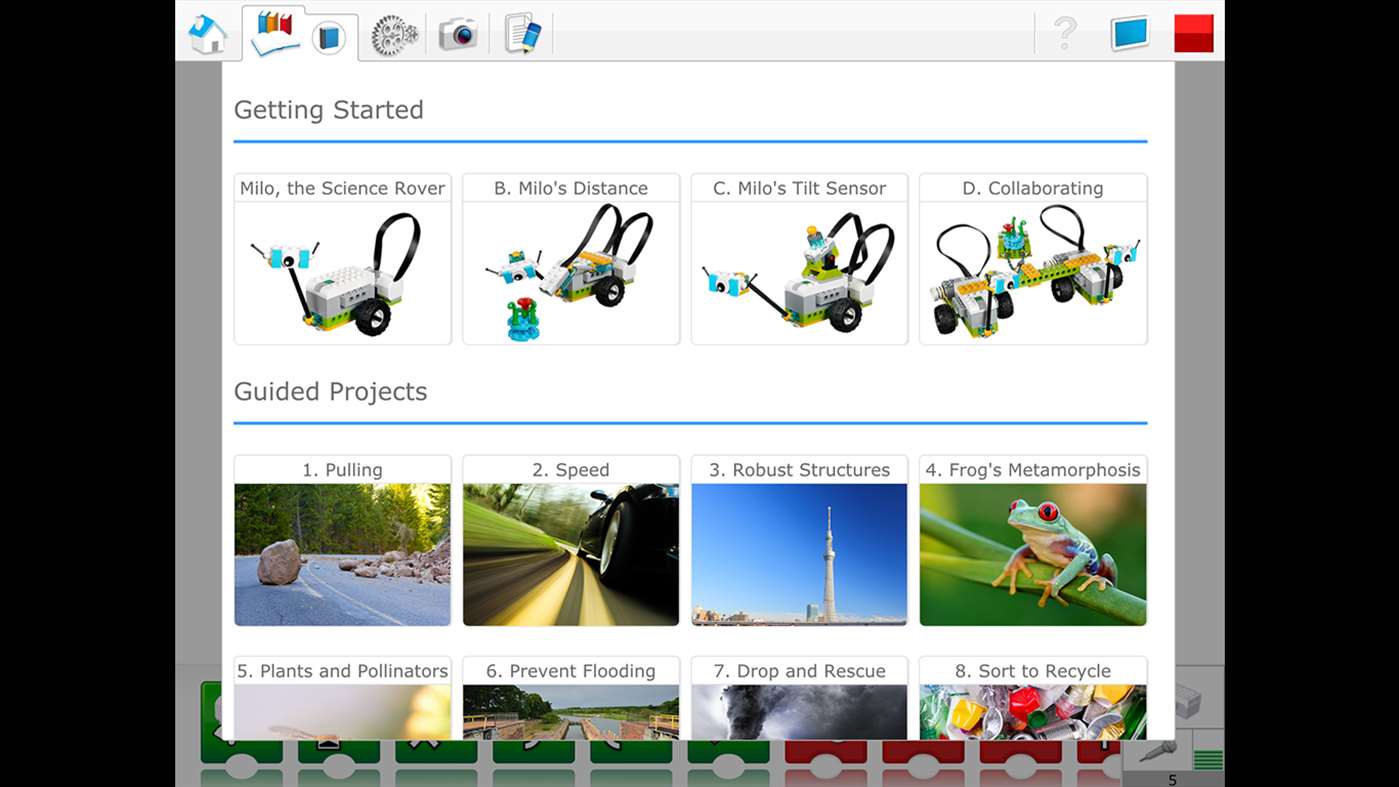 LEGO Education WeDo 2.0 app is now available in Windows Store for Windows 10 devices. The LEGO Education WeDo 2.0 app allows you to explore great science projects, including engineering, technology, and programming. Incorporating a Project Library with 17 projects, 40 hours of material are included along with a Design Library packed with inspirational ideas. The WeDo 2.0 app contains all you need to create successful, motivating, and engaging science projects.
What is WeDo 2.0:
Education WeDo 2.0 is a hands-on, elementary science solution that develops science practices in the classroom through a robot-based learning system. The unique solution combines the LEGO brick, classroom-friendly software, engaging, standards-based projects and every student's desire to discover the world around them.

With WeDo 2.0, students will explore, create, and share their scientific discoveries as they build, program, and modify projects. As they collaborate, they deeply engage with science, engineering, technology, and coding, sparking a love for experimentation and investigation.  Teachers receive support through training, curriculum and built-in assessment.
Why:
• Engage curiosity by enabling pupils to investigate and design ideas across a range of science topics

• Boost confidence by encouraging experimentation and problem solving

• Empower pupils to explore, create, and share projects with a wider audience

• Excite interest in science, including engineering, technology, and programming, by making it real and relevant
What:
• 17 projects, including more than 40 hours of material

• Design Library, packed with inspiring material

• Documentation tool
Download it here from Windows Store. Learn more about WeDo here.