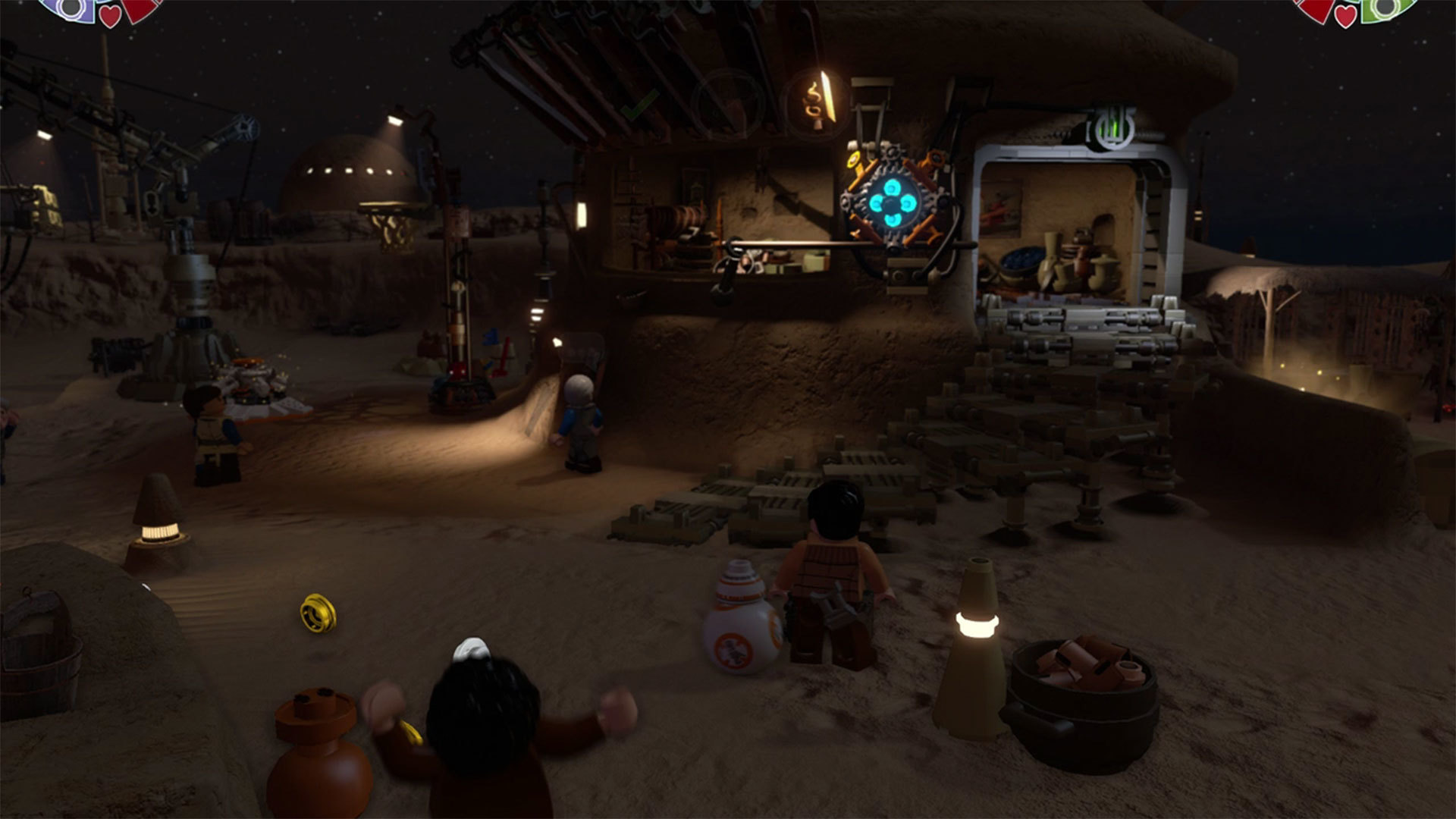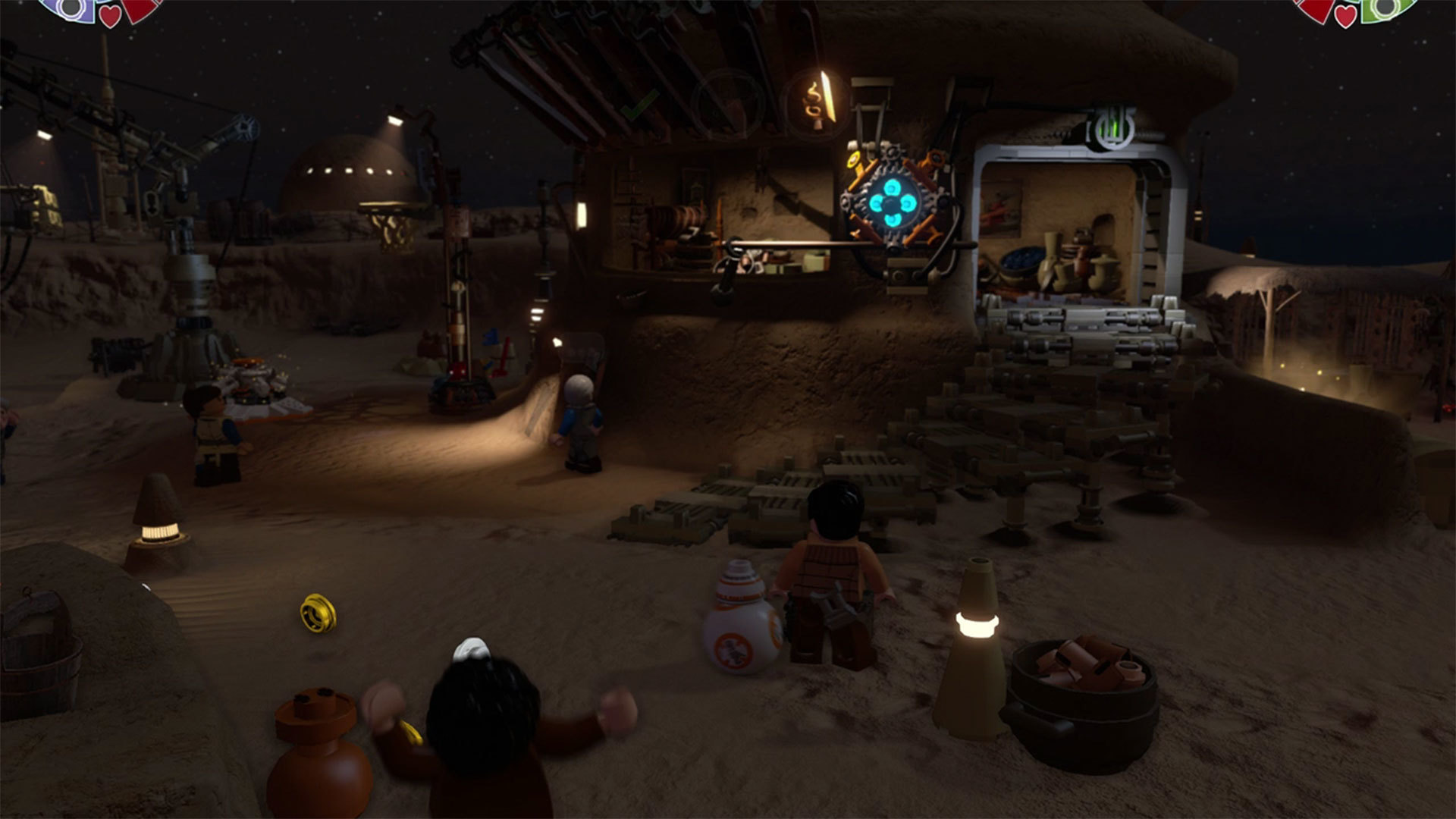 A demo for the upcoming Lego Star Wars: The Force Awakens has been released on the Xbox One for gamers to try. The game was announced at E3 for PC, Nintendo 3DS, PlayStation 3, PlayStation 4, PlayStation Vita, Wii U, Xbox 360 and Xbox One. Check out the game description and trailer below.
Be the first to play LEGO Star Wars: The Force Awakens! Download the demo today to join Rey, Finn, and BB-8 as they evade the villainous First Order. Engage in Blaster Battles with Stormtroopers, use Multi-Builds to race through Niima Outpost, and dogfight with TIE Fighters through derelict Imperial Star Destroyers in the Millennium Falcon before escaping Jakku!

The gameplay of Lego Star Wars: The Force Awakens is similar to previous Lego video games. New systems are introduced, including Multi-Builds, a new system that grants players access to various building options, which can be destroyed and rebuilt, in the brick-building sections of the game, allowing them to open up new paths in the game's world.