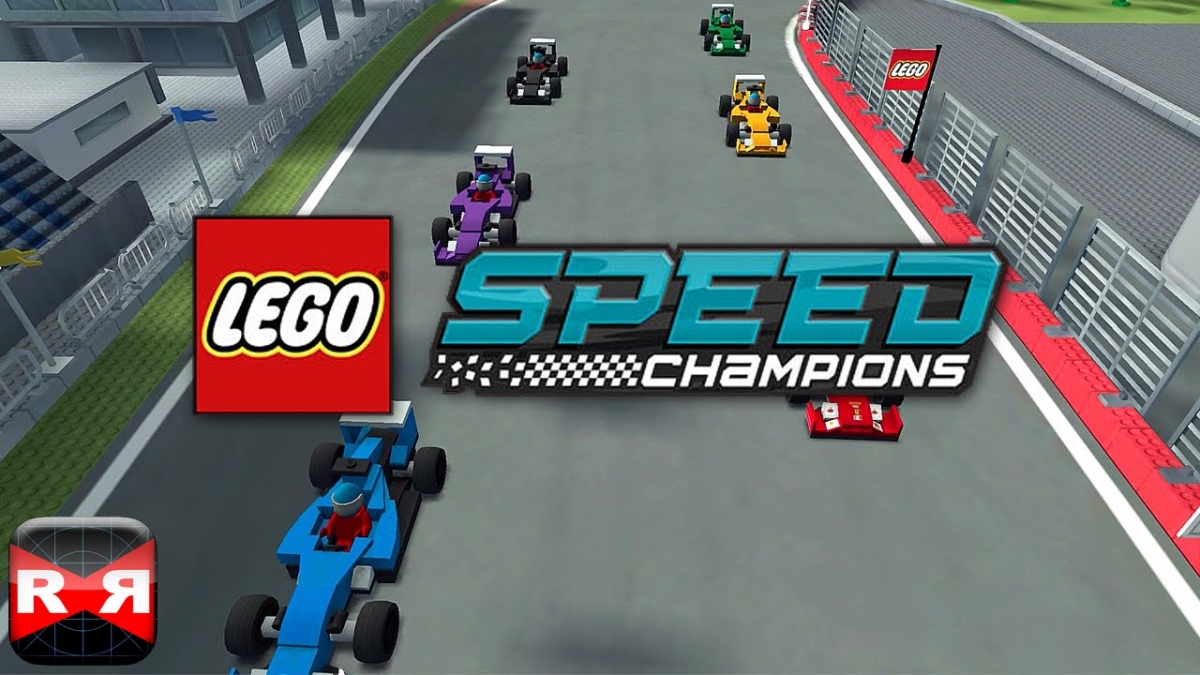 Lego has released a new UWP game into the Windows Store.
Get behind the wheels of the fastest cars on the planet in the action-packed arcade game.  Put the pedal to the metal, speed past your opponents and complete awesome challenges to secure your place on the winner's podium.
Gallery : LEGO® Speed Champions screen shots
The game features:
Take control of the sports cars you've always dreamed of racing
Choose from 10 vehicles including a racing red Ferrari, world class McLaren Mercedes or powerful Porsche 911
Face three different challenges every time – no race is the same!
Collect studs, stars and racer trophies to unlock brand new challenges
Skid, slide and swerve to avoid collisions with competitors
Race up the leaderboard and show off victories with your LEGO® Speed Champions profile
Become the ultimate LEGO® Speed Champion!
See the trailer for the game below:
The game is available for both PC and Mobile and takes advantage of the Game Hub, and can be found in the Windows Store here.