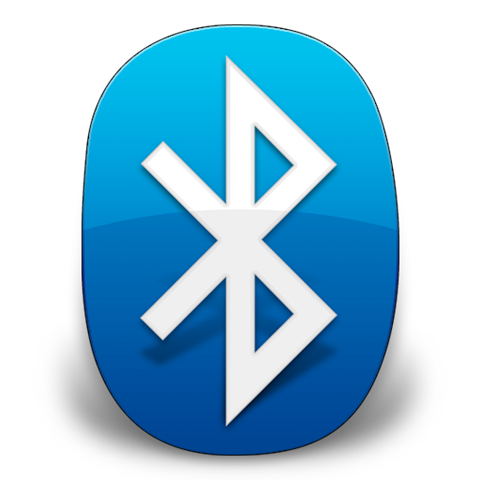 Today's leaked developer SDK has revealed one interesting new feature.  Developers will be able to access the Bluetooth stack via the API and allow applications to communicate from one handset to another using the short-range technology.
Developers will also be able to program the stack to connect to peripherals such as heart rate monitors via Bluetooth.
Windows Phone 8 handsets will also be able to discover other Windows Phones and devices in their proximity using the new API features, making it a substitute for NFC if this is not available.
The documentation does not make reference to other Bluetooth Stack improvements, but it does suggest developers will have more freedom to add what is missing in Windows Phone 8.