The Lumia 435, released at the beginning of 2015, was one of the lowest points for Windows Phone.  The device, with seriously underwhelming specs such as a 2 megapixel main camera always seemed unnecessary, and was thought by many to be a repurposed Android handset.
It seems however that Microsoft was at one time working at a device that was a real contender, and looked the part.
Some photos have leaked of a device with the ID code ID326-3, which is the same as eventually released as the Lumia 435.
This device however looked a lot better, featuring a styling a lot more reminiscent of the Lumia 930 (but in polycarbonate instead of metal) and unlike the Lumia 435 eventually released actually had a rear flash. It also appears significantly thinner.
Gallery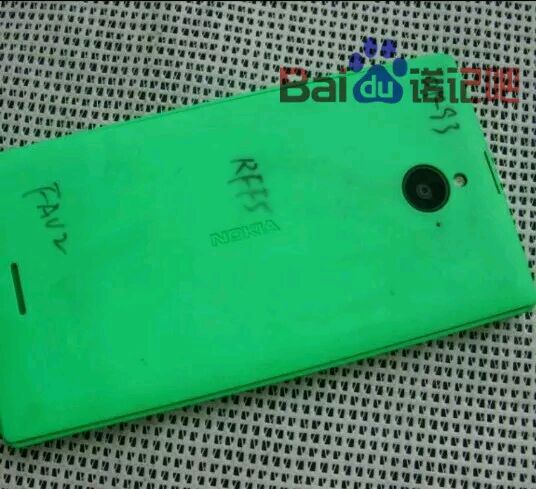 For reference for those who forgot, this is what the released Lumia 435 looked like.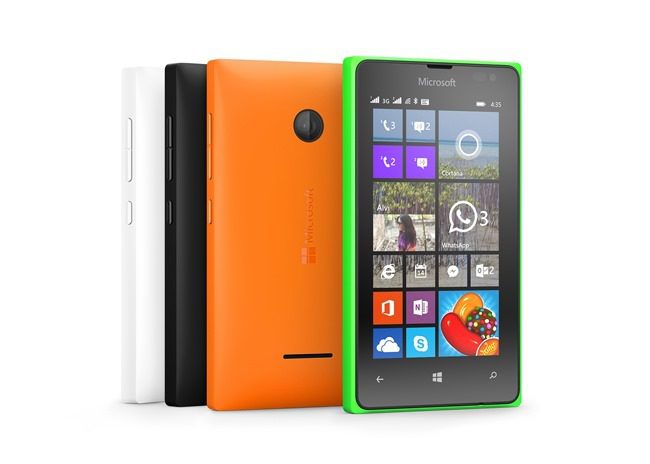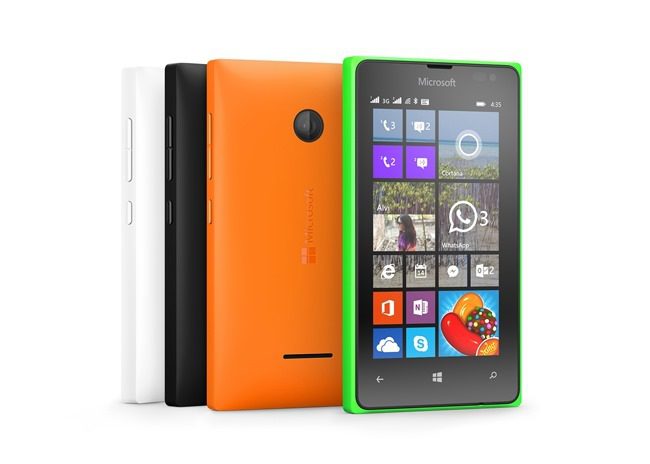 Despite having more or less ceded the smartphone market, the recently released Lumia 650 shows that low-end smartphones can look good. It was less than 3 months after the release of this device that Microsoft decided to throw in the towel, and I cant help but wonder of the performance of the eventual Lumia 435 had anything to do with it, and if a better design choice would have made a difference.
What do our readers think? Let us know below.