Earlier we posted an article about an image which was billed by a website- Nowhereelse.fr- as an image of the recently leaked Lumia 940. While we initially billed the image as slightly plausible, closer examination reveals that not all is as it seems.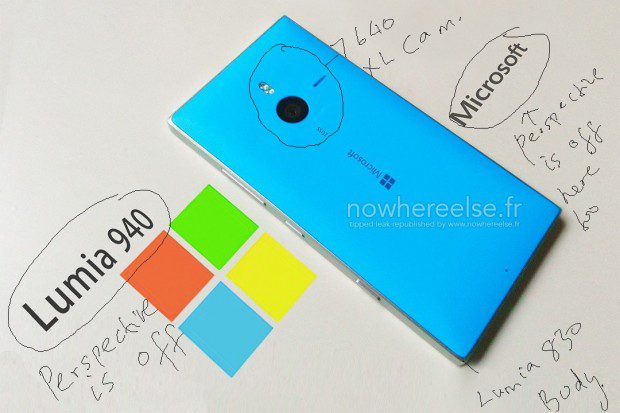 Digging into the image itself, the biggest news the tipster forgot to mention was that the Lumia 940 can apparently warp space and time. If you don't believe me, check out the "Lumia 940" and the "Microsoft" text in relation to the "940", it's just an impossible image.
If the camera of the device is looking a bit too familiar for a triple LED sensor, that's because it probably is. Here's a Lumia 640 XL for comparison. Look how similar they look. The 'shopper possibly merged the image of the 640 XL's back with a much smaller device, leading to a lens that appears cartoonishly large for the device it is mounted on.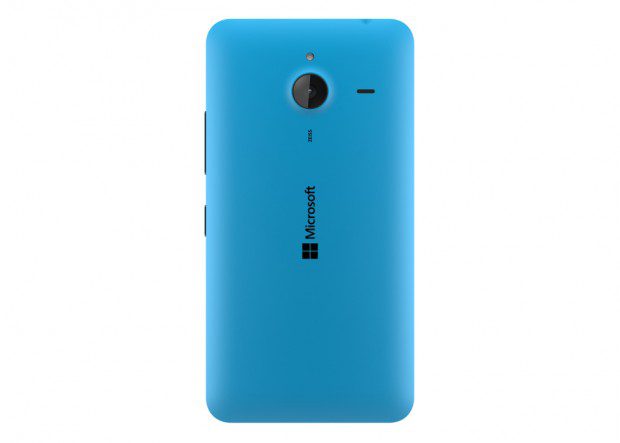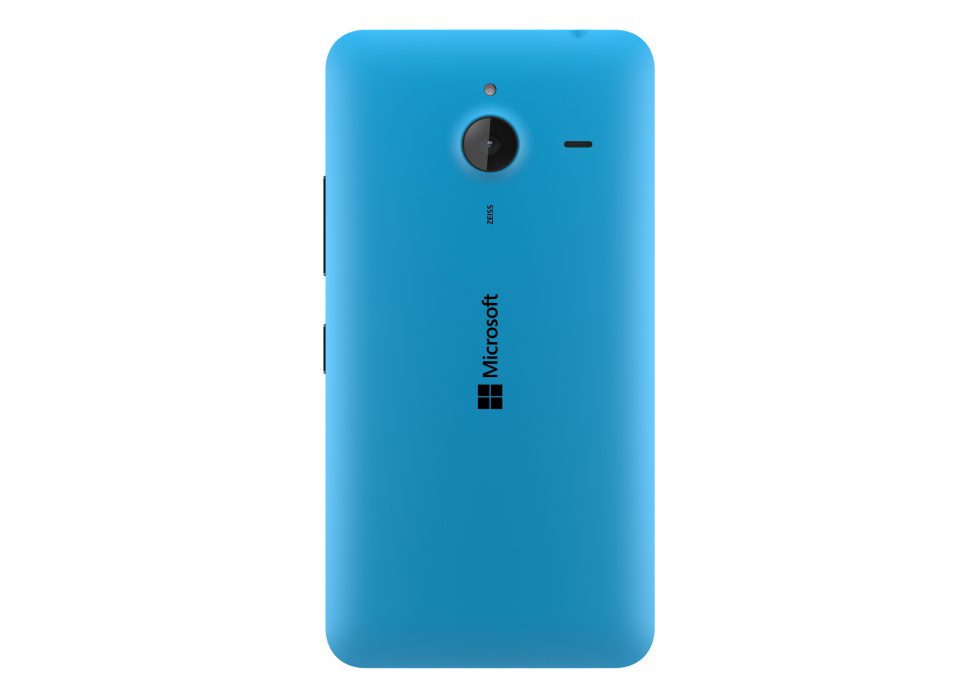 We could go into how the font style of the Lumia text is inconsistent with the font Microsoft uses for Lumia or how the body is simply that of a Lumia 930/830 with a flip-cover, but we believe at this point no one sane would be arguing for the veracity of the image. We slipped up the first time, but rest assured we're working hard to make sure it won't happen again.