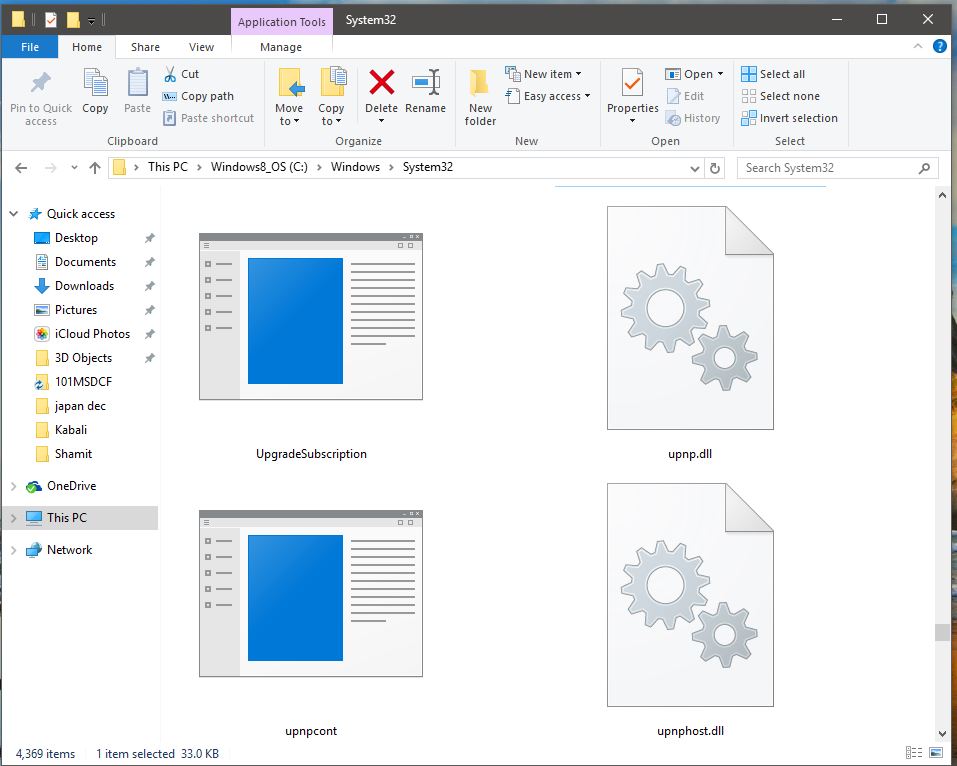 In the latest preview build of Windows 10, a file named UpgradeSubscription.exe was spotted inside Windows directory. Time stamp of the file shows that it was created last week and description says "Windows Upgrade to Subscription Tool". Does this mean Microsoft is working on a subscription service for Windows similar to Office 365? ZDNet spoke with Microsoft and got the following response,
The Windows Upgrade to Subscription tool, found in the latest Windows Insider builds, helps to manage certain volume licensing upgrades from Windows 10 Pro Anniversary Update to Windows 10 Enterprise. This binary file is not associated with the free consumer upgrade offering nor is it applicable to consumer Windows editions.
Microsoft is not willing to share any other info regarding this tool at the moment. As free upgrade to Windows 10 ends next month, do you think Microsoft will come up with a subscription plan for consumers allowing them to upgrade to Windows 10 and have latest updates all the time?